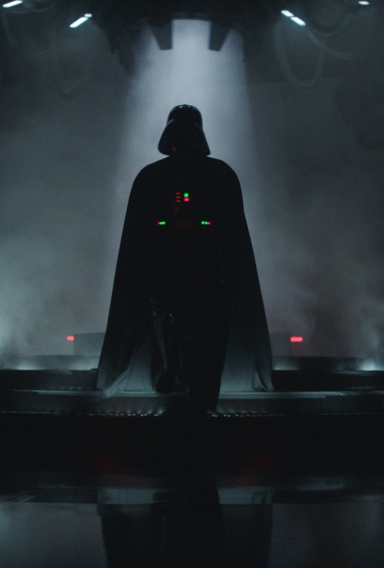 Joined

Sep 16, 2013
Messages

2,825
Awards

0
Location
Good catch. Honestly sometimes ReMind is confusing with it's writing choices.

In base KH3 Xigbar doesn't know who the 13th vessel will be in the Twilight Town cutscene. In ReMind he learns who it is after the events of DDD and before KH3 officially starts.

In base KH3 Vanitas want's to reunite with Ventus to be whole. In ReMind he doesn't want to go back to his home in Ventus.

In base KH3 Xehanort is painted as someone with misguided views. In ReMind he's back to just being a villain.

In base KH3 Xemnas has enough knowledge on Xion to know she knew Axel. In ReMind he admits to knowing nothing about her.

In base KH3 it was stated Kairi and Axel are rookie level Keyblade wielders in the journal. In ReMind Kairi is strong enough to break Xemnas's guard where other more powerful characters fail without a explanation.

These are just a few of the things I picked up on with ReMind. They don't ruin ReMind for me, but hopefully in the future they'll be a bit more consistent with their cutscenes so nitpickers like me won't find this many, lol.

As far as aging goes, I still don't know how Terra and Ventus retained their age. Ven should be a corpse and Terra should at least be Apprentice Xehanort age. I prefer his Terra model, but the man did age under a new persona. Just saying.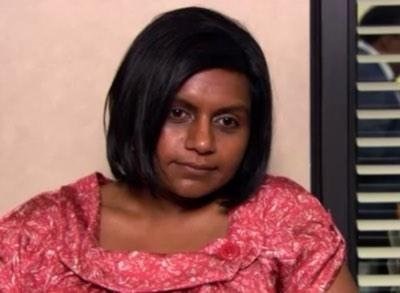 I made peace with accepting the existence of Re:Mind's plot...and now I read this and I'm back to my bitter self.