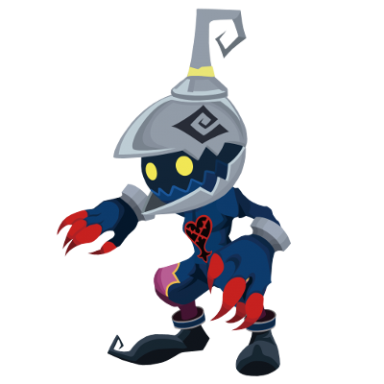 Joined

May 14, 2017
Messages

674
Awards

6
Location
After 3 freaking years I've finally done it. I finally completed my self assigned mission that no one asked me to do. As of 8:12 PM EST I have obtained the platinum for Kingdom Hearts 3 and by connection, EVERY KINGDOM HEARTS PLATINUM IN EXISTENCE AT THIS POINT! I'm both so happy and frustrated that I feel like I might explode! As much as I love this series, it really is quite taxing on the mind and time doing all of this. But I've done it, I've become the epitome of a Kingdom Hearts god, someone whose semi omniscience is limited to the series and it alone. I understand EVERYTHING about these games now and have done everything in them. Every trophy obtained, every keyblade received for every file. And because I'm such a glutton for punishment, I maxed out almost every keyblade in KH3, Why? in the words of the queen of hearts,
"because I say so!"
Ugh, so beat, its a good thing I took breaks doing this, but I still feel pretty drained,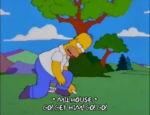 I've done what few would bother to do, Staff of KHI, can there be a award for platinuming every game in the series? it's an inhuman task, something only a determined soldier or a madman would do. I leave it up to you.
And this was no easy feat, There are many things I didnt like in KH3, trophies nonwithstanding. Lets see here, I hated the orange flan in the tangled world, It's like Pokemon Snap but less fun and more frustrating. Giving Sora a selfie option and the hashtags only dates KH3 when those phrases fall out of style (And they WILL). also the festival dance, SCREW the festival dance. That whole "adds 3 seconds for each successive clap" is garbage, sometimes it did, sometimes it didn't. And let's not ignore the frozen world. I told all of you that it was going to be bad, because Disney protects their milk machine like it's a porcelain doll, and what do you know, game is released, frozen level isn't good, big shock. Also didn't really think the ending was all that great but everyone else already knows that.
Ugh, Grey, Howler, Meow Wow I did it,
I BEAT KH 3! This goes out to all the ladies and gentlemen of KHI!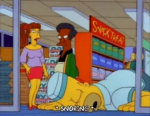 (below is a photo of my trophy, proof of my victory)
Last edited: