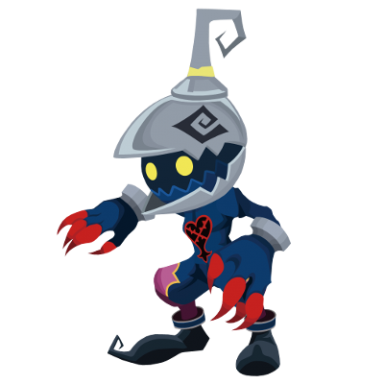 Joined

May 14, 2017
Messages

1,695
Awards

10
Location
Something I discovered literally just now: so you know how in the journal you can bring up the character models, right? I was doing that in KH1. The vast majority of the models just stand there, with a few odd exceptions; Lock, Shock and Barrel are shown hopping from foot to foot, Sabor and Dragon Maleficent's tails are moving, minor stuff like that. One particular oddity I found found is that Selphie has her own little animation. She begins by just standing there like you'd expect, then after about two seconds she will then brush off her heel and put her hands behind her back.

This is such a random thing to include, it left me wondering if this was maybe a reference to something, like, from FFVIII maybe?
As someone who has NOT played FFVIII I can confidently tell you,
That I have absolutely no idea.
Also, Apparently they made Selphie's thighs a bit.... thicker in Re:Coded due to an oversight in programming apparently. Just throwing that out there...