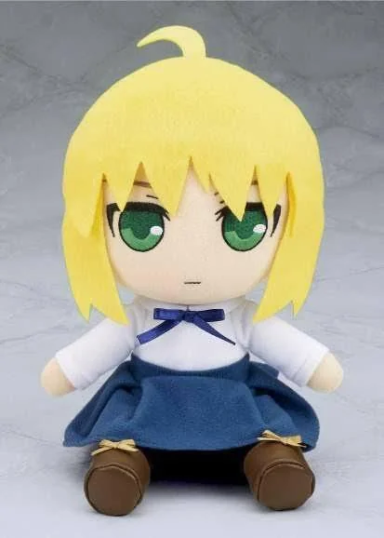 Joined

Oct 11, 2015
Messages

3,263
Awards

13
Location
Recently, and this is dumb, I learned when you counter Data Lexaeus and depower him for a bit, Sora's level 100 power level rises for a split second before returning. I always wondered why Sora has a power level when it never changed unlike Lexaeus. I'm embarrassed I never noticed such a simple thing.

And I recently learned about the alternate cutscenes in KH1. Like if you skip Monstro and comeback after Riku disappears a evil Riku takes his place. So that brings the Riku count to like five? And if you do Coliseum after Hollow Bastion after Maleficent is defeated Hades still has a cutscene, a shorter one, but a cutscene non the less. It makes me appreciate that KH1 accounted for potential skipping worlds cutscenes.
It doesn't bring the Riku count to five cuz it's meant to be Ansem pretending to be Riku.