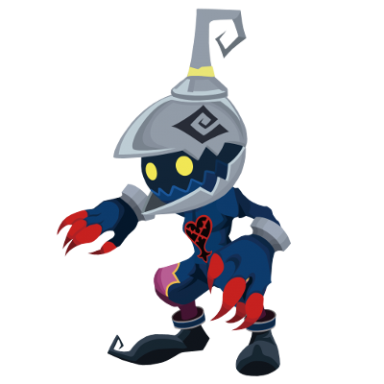 Joined

May 14, 2017
Messages

523
Location
Hello,
After browsing through past threads, i noticed no one made a thread on this, and that's a real shame. So I'm going to act in everyone else's stead and do this! let's go nostalgia! Okay, where do i begin, Zoo tycoon was a game published in 2006 by microsoft for the PC., where it was met with good reviews. It's like every other tycoon game, but this time you build a zoo with a wide variety of animals in it, and you can potentially murder your zoo guests using said animals. Now i didn't play the original, but i did play the complete collection, which contained the original and the two expansion packs.
This was my only game on my pc back in the day aside from solitare, and I played the heck out of it! this version came with a premade zoo for you to start out with that had polar bears, lions, dolphins and hammerheads in it. So what i chose to do was to purposely make myself go bankrupt in the most amusing way possible, here's how!
Step 1: when the dolphins go to perform their show, place a blue whale (or baleen) in their enclosure, no real reason, it's just something that i always did.
step 2: with the whale in the enclosure, go over to the northern area of the map and build a mammoth enclosure and have their trumpets attract the guests attention.
Step 3: wait until Santa Claus flies across the map (he actually does tihs, i swear) and then choose a guest to swim with the hammerheads
Step 4: after the sacrificial lamb sleeps with the fishes, reenact the lion king by placing a bunch of hyenas, a monkey, and a warthog in the lion enclosure. Then release both polar bears and lions into the park to roam free.
step 5: Fire every worker in the park so they can't control the situation, then watch as your funds enter the negative zone, Congratulations, you've got blood on your hands and a ruined zoo on your hands!
This was really the only thing i could think to do in the game, while simple i couldn't grasp the concept of the campaigns, so i just did freeform. This would entertain me until we had to update our computer, and that meant that i couldn't play this wonderful series ever again, that is, until the sequel came out.