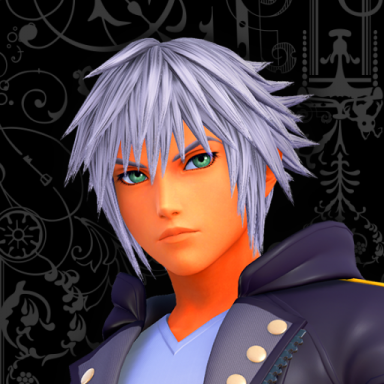 Joined

Oct 14, 2013
Messages

540
Awards

11
In my opinion, it's KH3. I was talking to some people and they kept saying it's not KH3 and it's KH2 or even KH1.

KH3 isn't even my favorite numbered title but the music blows all the other numbered titles out of the water for me. To me, it's not even close. When KH3 first came out, I also wasn't a fan of the Dearly Beloved version but now, it's one of the best in the whole series. If I had to suspect why people prefer KH1 and KH2, I'd say nostalgia...OR maybe KH1 and 2 actually does have the better soundtrack.

What are your thoughts? Which numbered title has the best soundtrack to you?