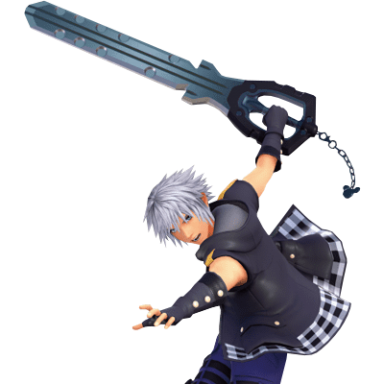 Joined

Dec 29, 2018
Messages

239
Awards

2
I'm sure we're all expecting it and Star Wars will be in KH4. We all know that Square Enix worked on The Avengers but that was in a different division and they got criticized because they looked nothing like the actors.

Yet in KH4 I am very sure that Steve Rodgers is going to look like Chris Evans and Iron Man is going to look like RDJ because it's Disney.

Which gets even more hilarious because it's like just cause we're made in the same company doesn't mean we're on the same level. It's also why Nomora has decided that KH4 is going to tell the true story he wanted FF Versus 13 to be because now SE cannot touch those characters because Yozora and co are copyrighted as Disney Characters.