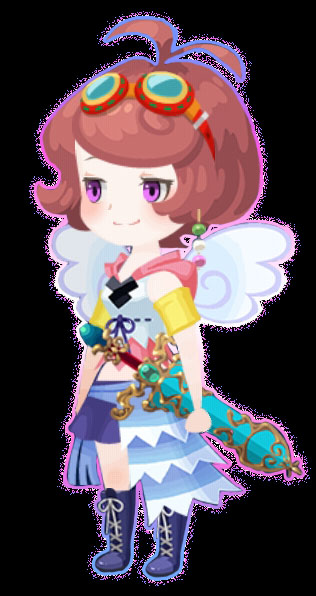 Joined

Jul 5, 2013
Messages

945
Awards

32
Location
I've had a dream about being Ava and telling the Foretellers new things, I've had another dream about being Kairi and having Xion, Axel, and Roxas sleep over at my house, I've even had a bizarre dream of seeing Sora jump around skyscrapers in a different city similar to the world that never was... but this fourth dream took the cake. XD

I dreamed I saw the KH III intro, and it was horrible. XD It was trying to retell everything that happened in the past Kingdom Hearts games using very poorly animated 2d custscenes and like Minecraft style 3d models. XD All while telling it in a "Teen Titans Go" type of poor "humor" way. XD I was like "oh nuuuu, what is this?" In the dream, but thankfully I had one funny dream scene in it that had all three older Xehanorts in a classroom teaching, and handing out Xehanort reports with scribbled words all over them that were barely legible. XD

( I also had a dream before this one that was about my little brother's dog having huge ugly skin things jutting out of it's tail... that was some Resident Evil kind of creepy stuff... and I've never played that game. XD)

I'm thinking of possibly animating a retelling of this on my youtube channel....possibly.
Last edited: