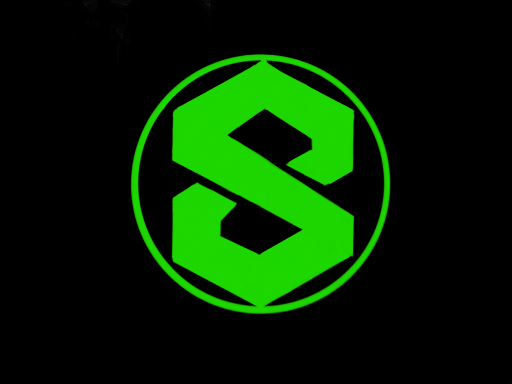 Joined

Aug 25, 2021
Messages

120
Awards

2
Okay, so we all know many people have been focusing on finding out who is the Master of Master's right? Some people say that he's Sora (future version or alternate version) or Demyx because they both share a charismatic personality, considering we never find out what happened to him. However, after finishing the story of KHUX, am I the only one who thinks that this guy is now a different character? He finally shared some contents of his origins and plans, how the 13 Darknesses ruined his life, he's the one who caused the Keyblade War to lure out the 13 Darknesses so that these Darknesses will possess his 6 apprentices including himself.

Look, I'll keep it real, I think the years of fighting the darkness since his childhood and watching his comrades fall probably caused him to go somewhat insane which I think is represented by how chaotic his theme is. I think he's probably just shut himself from feeling anything for anyone and is desperate to destroy darkness no matter the cost. I'm gonna be honest here, before the finale of KHUX, I'm one of the people who believe that he's Sora from an alternate universe. However, like I said his character has changed when he revealed some contents of his past and he also revealed some contents of his plan. So, let me ask you guys a question.

Do you really think him being Sora or any character that we already know would actually make sense if he ends up as one? Or him being a brand new character would make far more sense since he did reveal anything about him in KHUX Finale. Let me know your comments below.