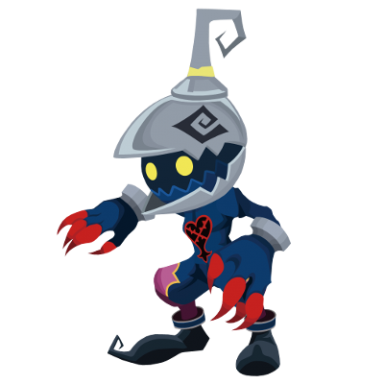 Joined

May 14, 2017
Messages

1,699
Awards

10
Location
Hello,

In this day and age after the MeToo movement has revealed dark secrets about some of the most famous and influential people on the planet and cut their influence down to size, it has branched out into other facets and created cancel culture. Nowadays, most celebrities and important figures are kept under a lense by fans, observing what they do and called out on any crime, no matter how small. I remember when my financial studies professor raved about Bill Cosby back in 2013 in middle school and how he was such a good man, and now that all of this proof is out in the open hardly anyone believes his words and his infamous poundcake speech has made him into a hypocrite. So then that begs the question: how hard is it to separate the art from the artist? How do you enjoy something like Ren & Stimpy while knowingo that it's creator was a pedophile who treated women as objects and made his workplace a living hell with his perfectionist attitude?
I'll start.
Like most people growing up, I paid no mind to voice actors or famous people, and was content to just consume media as it came to me. Voice actors were faceless entities in my perception, just lending their vocal chords to characters like Spongebob and Sora. Now that I'm older I have more of an appreciation for what these people do, and am a massive fan of the likes of Cherami Leigh and Ryan O'Donohue. When it was revealed that Quinton Flynn preyed upon his young female fans like an ambush predator, I didn't really react (well, I wasn't SHOCKED by it at least). I hated Axel from the start and his cocky attitude and overwhelming popularity didn't help matters. So I was more than happy to see him lose roles and be effectively erased from games like League of Legends and the FFVI remake. Other people didn't share that sentiment and stood by him, but others did share it and for that I'm grateful.

Then there's the aspect of historical figures such as Christopher Columbus and Thomas Jefferson, two figures that have created as much controversy as familiarity. Near where I live there is a statue of Columbus that was taken down out of fear that it would be smashed in May of 2020 like several other statues. Most of the Italian American population didn't want to see it removed, as it was one of very few acknowledgements of their culture's contributions to America. Eventually a compromise was reached and a new statue celebrating Italian Americans (generalized figures with no ties to actual people of course) was commissioned to stand in its place. Then there is former president Thomas Jefferson, one of few historical figures that (at least to me) is very important to the scientific field. Many know of the atrocities he committed to his slaves, and the fact that he was a slaveholder alone doesn't help his popularity much. But I know that he contributed greatly to the scientific fields I love so much, as he was one of the first paleontologists long before that was an accepted scientific field of study. His fascination with the American Mastodon sparked many debates and intrigue among the budding scientific fields, and his desire to see a living specimen was one of the purposes behind Lewis and Clark's famous expedition to the western United States. With this in mind, it's hard for me to hate him completely for what he's done for society, even if he's done egregious actions towards people or different races. So in a way, I understand the dilemna that most people face in regards to their favorite person being a confirmed criminal/rapist, times and attitudes change.