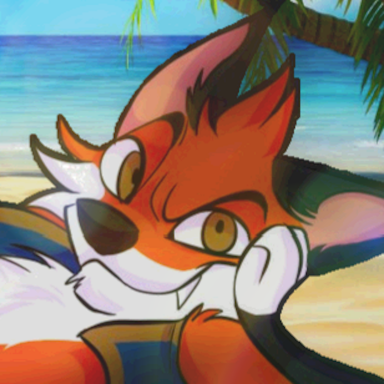 Joined

Aug 28, 2016
Messages

44
Awards

3
Location
After getting the Xbox collection for Kingdom Hearts, i've decided to do a 100% playthrough on Standard for each game and by god I want to strangle the person who came up with Fruitball (and Disney town for that matter). The fact you got to do it three times for each character makes it even more brutal. The Ice cream minigame I can get along with just fine as it's trial and error, Rumble Racing can be annoying (looking at you Huey, Dewey and Louie and your sudden speeed boost), but Fruitball is pure RNG especially for Captain Dark/Justice whose ai is stupid broken.

All of his attacks hit like a truck, practically owns an aimbot, RNG is always in his favour (Especially for Ven whose the reason why i'm making this post), spams the living daylight of his moves and seems to take on any hit that would have normally knocked him out. What's worse is that the control scheme for the Xbox version is really broken for the Fast Shot (Y + A) which doesn't work as intended (what is meant to happen is that the ball goes to the direction you aim at but the Xbox version always slams downwards and may sometimes even hit your own goal.

Still trying to beat the guy and it's absolutely making me dread Aqua as I haven't even started on her route yet.
Honestly, I would love major advice to beat Captain Dickhole as i'm seriously considering on restarting the whole playthrough and just do it via proud mode instead just to avoid doing Fruitball.