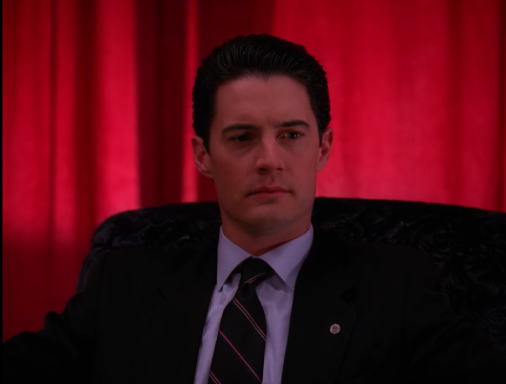 Joined

Mar 30, 2023
Messages

24
Awards

31
Location
Because of how weak you are when you equip all 13 pro codes, I noticed something I sorely missed on my Critical and Proud mode run throughs. Since this one run I had it on beginner, I actually saw some help from allies. On anything Proud or higher, you barely feel your allies presence. It even was noticeable all the way to the Keyblade Graveyard fights. Sure, I couldn't use team attacks, but my allies were capable of actually surviving more than one hit. It felt a lot better than any other of my play throughs.
Although it's nice to feel like the One Keyblade God on Critical, only being able to depend on Sora most of the time, I really enjoyed actually feeling the presence of my allies. Obviously, I don't know how KH4 is going to implement party members, but it would be nice if they would scale enough to be somewhat useful on higher difficulties.
@Any
Ally On Critical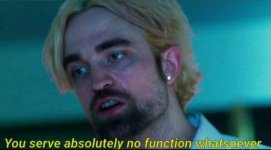 Edit: Just going through Re:Mind and its the same deal. Choosing to play as any of the extra characters just leaves you completely incapacitated compared to just playing with Sora. But, Since this is beginner mode (even though all the pro codes are on) its actually not a nightmare to play the other characters. The drop off isn't that huge when you're already weak as hell.
If they make a Final Mix, I really hope they can figure out how to scale everyone to be playable on harder difficulties. On Proud and Critical, I just ignored the choice to play any other character because it was essentially just choosing an even harder battle.
Also, in this theoretically final mix, every character should be selectable in the main game. Make some use of these already made characters.
Last edited: