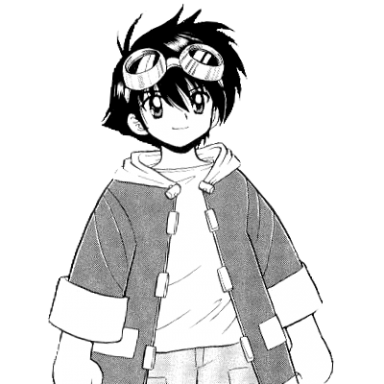 Joined

Mar 14, 2017
Messages

695
Awards

12
So, I've seen a few One Piece threads here in the past, but the latest post on its biggest thread was 5 years ago.
So, I've decided to create a thread with a focus on the Netflix adaptation in mind.
To me, as someone who has only seen about as much material of the manga and anime as this live-action series covers, I think it's overall pretty good
Yes, there are some moments that don't make it in to the series and small changes here and there, but the sense of adventure and fun is still present which is always a good thing for a series about pirates sailing through uncharted lands and seas. And they were able to expand on a few things the early story couldn't, like
Luffy and Coby's friendship, as well as their relationships with Vice Admiral Garp
, as well as drop hints of things to come.
To those who've seen the anime before this, what are your thoughts on it?
And to those who are watching this show for the first time, does this show get you interested in checking out the source material?