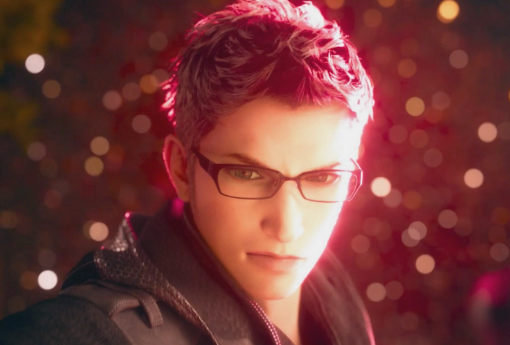 Joined

Jun 23, 2017
Messages

463
Awards

0
Age

29
If there is a topic that has gained a lot of attention lately, it's machine learning: the process of teaching algorithms how to solve problems by training them with a huge amount of data.
The goal of this topic is not to look at how it works, but rather at the potential applications that such a domain could have for the serie, especially when it comes to remasters.
As you might have noticed, Square Enix remasters are a bag of mixed quality. Some of it is amazing, some of it is well a bit rough on the edges. This happens especially for games where the source code was lost. In such case, the amount of changes you can apply is limited. For example, replacing 3d models is easy (it's just simple modding), but improving pre-recorded videos is nearly impossible as you would have to rerender with a higher resolution (which cannot be done if the source code has been lost).
Last year FF8 remaster got released and it was received with mixed feelings. The improved characters models were great, but the background were unbearable. It's blurry and unfit for hd screens.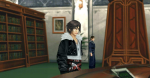 And that's where AI come into the game. Some fans have trained their algorithm with tons of data (low res and high res reference image) so that they could try to artificially improve the background resolution. Take a look at what it did on FF8: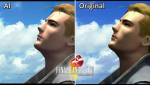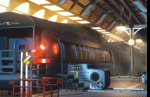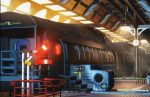 So yes it is not perfect, but it helps and with the proper training data, you can really achieve nice results. Those technologies are becoming more mature than ever and it is a bit frustrating to see that Square Enix is still reluctant to use them and rely on fans to do the job.
For example, I have been complaining that some of the cutscenes in kh are not fit for hd screens and even less for 4k. This is for example all the cutscenes of chain of memories, days and re:coded which are encoded in 720p with a terrible aliasing. This is probably because:
1. they lost the data for chain of memories
2. they need to fit all the games on one disc, thus the compression.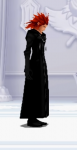 BAD HD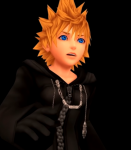 The only true HD prerecorded scene which is the fight vs xion that was made as a dlc.
However, with ai, it could be possible to keep the same source video as entry and use neural network to optimize the result when they are played on screen. I would love to see them using those kind of technologies so that my eyes do not start crying when I watch them on my 4k screen.
And what about you? Do you have thoughts on AI and its use on improving old games quality?