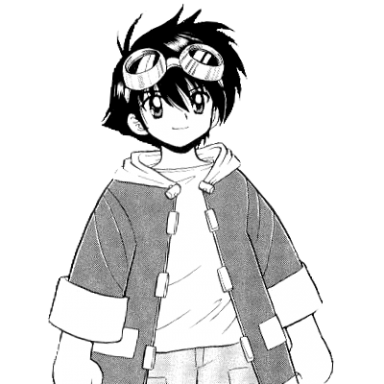 Joined

Mar 14, 2017
Messages

695
Awards

12
Persona's not a SE series.
True, but I think their main point was if Nier Automata is getting a native port, why didn't KH ?
Then again, this depends on what engine Nier is using to run on Switch. If it's the same engine as KH3(Unreal), then I can see why the confusion. But if it's running on a different engine compared to its contemporaries to accommodate for the Switch, that raises more questions.