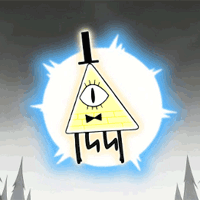 Joined

May 12, 2004
Messages

7,089
Age

11
Website
(Thanks to iDrops for the awesome banner!)
KINGDOM HEARTS: ARCANA
Years ago, the worlds were protected by warriors called Keyblade Masters, but, after a series of dark events, the masters and their weapons disappeared. Ten years to the date, another Keyblade was about to choose its new master, but the wielder and the weapon disappeared from existence.

The events that were meant to unfold burned away, leaving a clean slate for another story. In a new world, a group of children who lost their homes have united, wondering how their destinies will play into this new story.

In their hands, they hold the power to change the world. Will they use it to end the darkness, to control the Heartless, or use it for their own ambitions?
ABOUT
What if Sora or Riku never received the Keyblade? What if they disappeared completely and the worlds were left without warriors to defeat the Heartless? The premise of this story is set during the time of Kingdom Hearts, but the story takes a completely different path. Where do you want to go from here? You can go anywhere! You can be a hero, a villain, or something in-between.
This is going to be more of a "sandbox" type of story, where the only thing planned is this premise. There's the option of having factions, amongst other things, but there's one golden rule that the story follows: there are no Keyblades, except to those who have already wielded them in any canon Kingdom Hearts story.
Millions of worlds, millions of paths to choose... Where will you start?
[
Ready to start? Click here!
]​
Last edited: