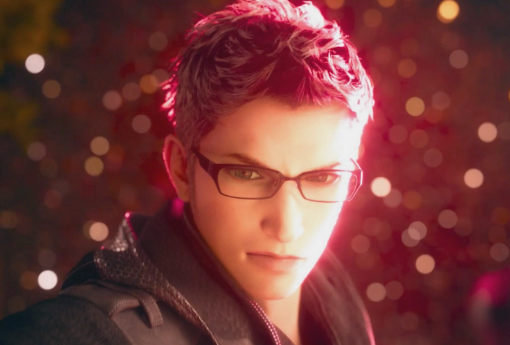 Joined

Jun 23, 2017
Messages

1,072
Awards

3
You know Disney has the golden, silver and bronze age, etc.
How about we try to do the same with Kingdom Hearts? The saga is quite old now and has had upside and downs. How would you split the different ages and why?

Personally, I would say that there are three ages in the saga:

- The golden age: 2002-2006
That's when the series started and got its first fanbase. At the time, it was a bold move. Crossovers were not common and the story was deep and not so convoluted. After the release of KH2, the future couldn't look brighter.

- The silver age: 2007-2012
That's where the series became convoluted and got its bad reputation of being messy. Titles releasing on new platforms everytime, not a clear direction as to where the story was going and no KH3 announced. That's where the series started to loose fans. But the titles were not bad and we got one per year, so that was okay.

- The redemption age: 2013-2022:
The wait for KH3. I call it redemption as this is where the devs started to act to bring back old and new fans by releasing the compilations. And this was a great move as nowadays nearly everyone who plays the series do it via the compilations. The devs also released them on multiple platforms allowing its fanbase to expand. It was also when we got the Final Mix versions for the first time overseas. Unfortunately, the development of KH3 was slow and as we were used to one title per year, we got KH3 7 years after its last installment.

- The renaissance age?: 2023-???
The future looks bright in my opinion. I think with the release of KH4 and its potential more mature setup as well as potential other projects, we might get to see a lot of new fans who previously were not interested in the series join the cult. For the first time in a while, I feel that Nomura has a plan on 3-4 titles to tell his story. There has never be a better time to become a KH fan and I think we might get some new games announced in the coming year.
Last edited: