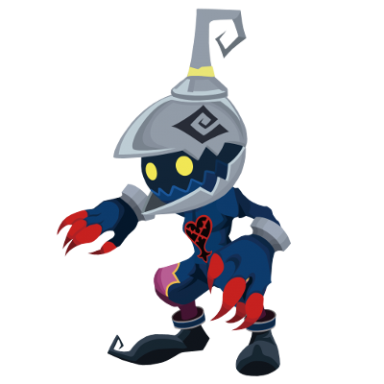 Joined

May 14, 2017
Messages

824
Awards

6
Location
Hello,

One of the biggest things in the KH series was the initial threat of the heartless in KH 1 and their decimation of most Disney worlds. While we don't know the exact number of worlds because there is no cutoff point (recent disney movies that were released after the first game like Lilo and Stitch or chicken little for example) and presumably there won't be a shortage of Disney movies for another century or two. This is even referenced at the end of KH, where Kairi watches as the stars (which represent worlds in KH lore) begin to pop back into their place among the lanes between. The true number of these stars is incalculable (or is it?) due to the speed and differing angles employed in the scene. But we do have a decent idea of the worlds that likely would be present at the time KH was released and some canon explanations from KH 3D, so let's go with that.
Starting with the first game in the series would be a good launchpad for things to come, So let's dissect this.
_Destiny Islands is first, because it's at the beginning of the game and we see it happen, shortly after this and between Sora locking Deep Jungle, the Dwarf Woodlands falls.
-We can also count the 3 other princess worlds that weren't seen in KH 1 (Beast's castle, Castle of Dreams and Enchanted Dominion) because we see their worlds later in the series
-Prankster's paradise, symphony of Sorcery, the grid, Country of the musketeers and La cite des cloches are either stated to be lost by yen sid in dream drop distance or implied due to us seeing Pinocchio and co. in monstro.
-Summon gems also provide us with The pride lands and the land of the dragons. Even though we never see their worlds (and probably won't because of other movies taking up precious world slots) Dumbo and Bambi's worlds are also lost.
-Although it isn't really addressed in KH canon, there has to be a sword in the stone world as that would be where Merlin originated from, datamining in bbs revealed that a room was made for the world in early development, but was shelved because it's easier to put the displaced wizard in Radiant Garden and call it a day.

that's 15 based on the first game and dream drop distance. there are obviously more, but if i listed them all there would be no thread would there?