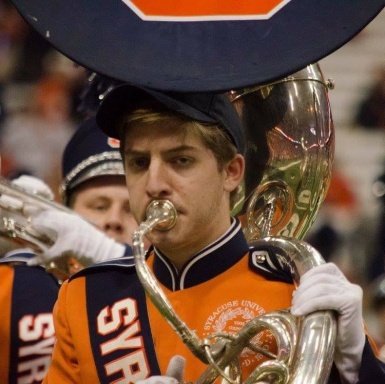 Joined

Apr 7, 2013
Messages

2,188
Location
Hey, guys! For a long time I've been meaning to get together some sort of quasi Ninja S*x Party-style metal band with the sole intention of creating gratuitously filthy comedy music.
My eventual band's name is going to be Vehicular Manslaughter, a comedy group that will focus on trying to act gratuitously manly while singing the most ridiculous music.
Here are some of the song titles I've come up with so far. Be warned, as they are wildly inappropriate:
I've also censored it in case some of those words might have been too inappropriate to write out in full here.
So, what do you guys think? Anyone else have any funny song titles they'd like to donate to my future project? Whatever you're thinking of, comment below and let me know ^u^