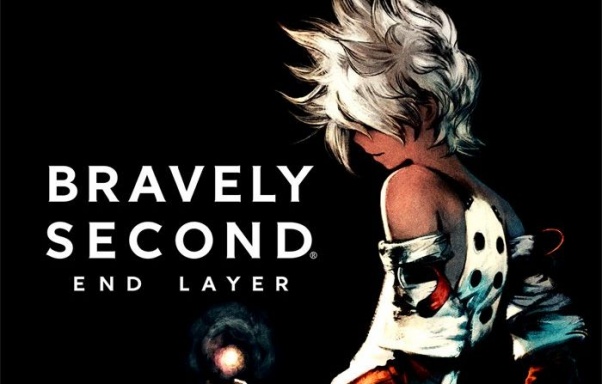 Joined

Dec 1, 2018
Messages

19
Location
I played 3 hours of the game and finished Olympus.
My Configs:
Proud, no Auto-Refill on items, i choose balanced and attack in the prologue.
Gameplay:
Feels like they put the best things from alll the previous titles together. The combos are very satisfying and dont feel
too floaty for me. In the beginnning it feels like Magic is quite useless, exept against the elemental enemies from 0.2, but i think that will change later on.
World design:
The graphics are outstanding. There is much to discover but not too much so you could get lost. I only missed 3 chests on my playthrough of olympus.
Story:
Cant say much yet, but the prologe was pretty nice.
Performance:
I'm playing on the PS4 slim and only had minor framedrops in some boss fights. im playing with standatd graphics.
My ps4 also isn't that loud. Its way louder when i play MH World or Horizon Zero Dawn.