Details

Published on January 23, 2015 @ 02:15 pm
Written by Geir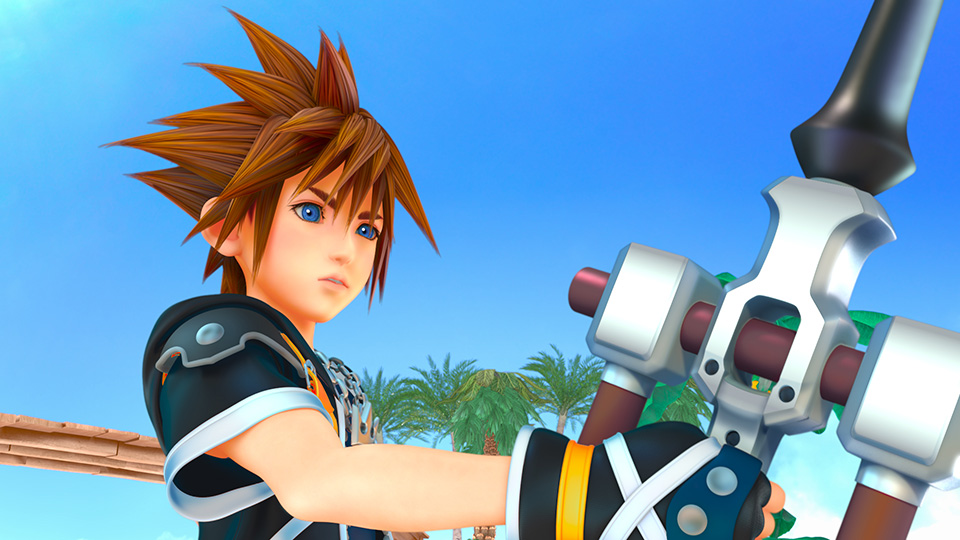 Tai Yasue, co-director of Kingdom Hearts 3, revealed to Kotaku in a newly published interview that remastering older Kingdom Hearts titles proved very informative in developing Kingdom Hearts 3 on the PS4 and Xbox One.
Yasue explained that Kingdom Hearts HD 2.5 ReMIX was being developed at the same time as Kingdom Hearts 3 and, consequently, a lot of staff were crossing over, working on both titles. A lot of new people who hadn't worked on a Kingdom Hearts game before were also brought in, so they were able to study all the good aspects of the previous games in the series by remastering them on the PS3.

Yasue went on to explain that Kingdom Hearts 3 is to be evolved in a new direction, "but at the same time we don't want to change what is fundamental about Kingdom Hearts. We're hiring new people continuously, so they are learning about Kingdom Hearts through making 2.5. It's a good learning experience."

He then added that the training that went with remastering the older games in the series was necessary, especially so in regards to the necessity of figuring out the balance between both respecting Disney properties, along with introducing new ideas and concepts from Square Enix as well.

"There's a lot to get used to working with the Disney content, you have to have a lot of dedication and respect for their visual IPs for example, and when you play Kingdom Hearts 2 you see that: when you summon a character or use a spell there's a lot of love and care that goes into the presentation. When you see Stich coming out of the screen, for example, it's very true to the original movie. That dedication is something you learn through the process or remaking 2."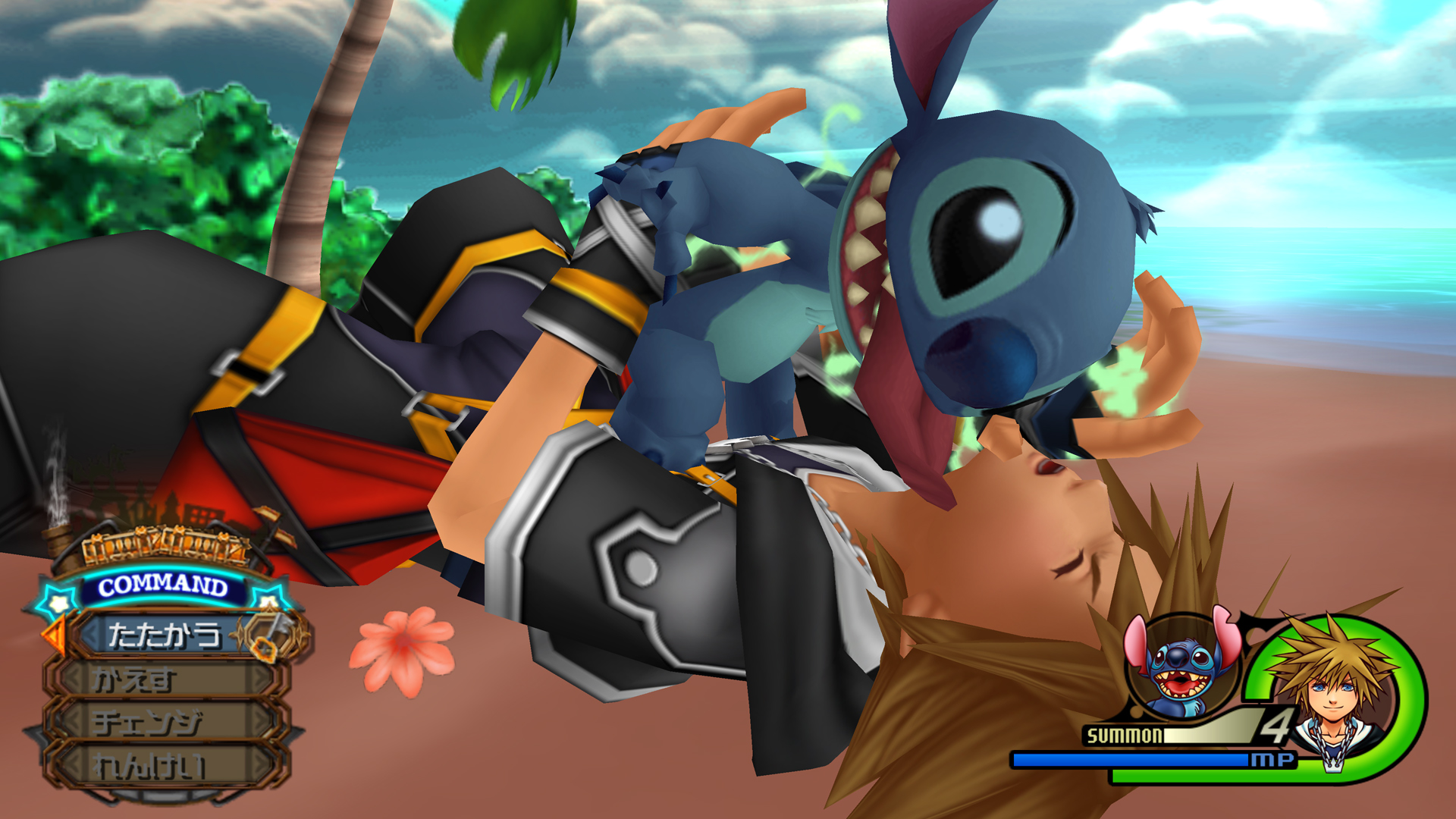 Regardless, Yasue doesn't blame Disney as Square Enix would very likely be very protective of their own brands, such as Final Fantasy and Dragon Quest, as well. "So we really understand the importance of not changing the brand and respecting the fans. We want to make it true to Disney - we don't want to change it fundamentally. We always strive to make original content, but with Kingdom Hearts you have to really respect the source material, and that's something people really like about the series."
Yasue has been the co-director of numerous games in the series, from Re:Chain of Memories, to Birth by Sleep, Dream Drop Distance and later the HD ReMIX's and the upcoming Kingdom Hearts 3. In his belief, working with constraints is what drives him to come up with fresher ideas which are both greenlighted by Disney and actually fun enough to work out for the games.

"That balancing act leads to a lot of surprises. It's very challenging, but we work on it daily. We continuously talk with Disney and see what they think is acceptable… but we constantly want to surprise our players, too, so we need flexibility. It is challenging and makes you think."
Even though series director and designer, Tetsuya Nomura, is no longer developing Final Fantasy XV on the PS4 and Xbox One, that doesn't stop the two teams from exchanging ideas and learning from each other. "We trade ideas - especially for Ps4, Xbox One, new gen stuff. We're trying to move in leaps obviously, so there is a lot to learn and a lot to explain to other people. That exchange of ideas and technology is very important and we're doing that inside Square Enix, with other teams."

Late last year, Kingdom Hearts 3 changed engines and is now being developed on a modified Unreal Engine 4 graphical environment. Some of our staff here at KHInsider were lucky enough to get a glimpse of some of the footage from the game, which is still pretty early in development. So, as of now it is uncertain when the game gets released, although future events such as E3 in June might be likely to give us the next glimpse into the highly anticipated title.

Source: Kotaku

KHInsider.com [Twitter] [Youtube] [Facebook] [Tumblr]