Details

Published on July 16, 2016 @ 08:48 pm
Written by Cecily
VentureBeat had the opportunity to interview Co-Director Tai Yasue on KINGDOM HEARTS 2.8, the upcoming installment that includes Dream Drop Distance HD, Birth by Sleep 0.2, and X Back Cover that is set to be released December 2016.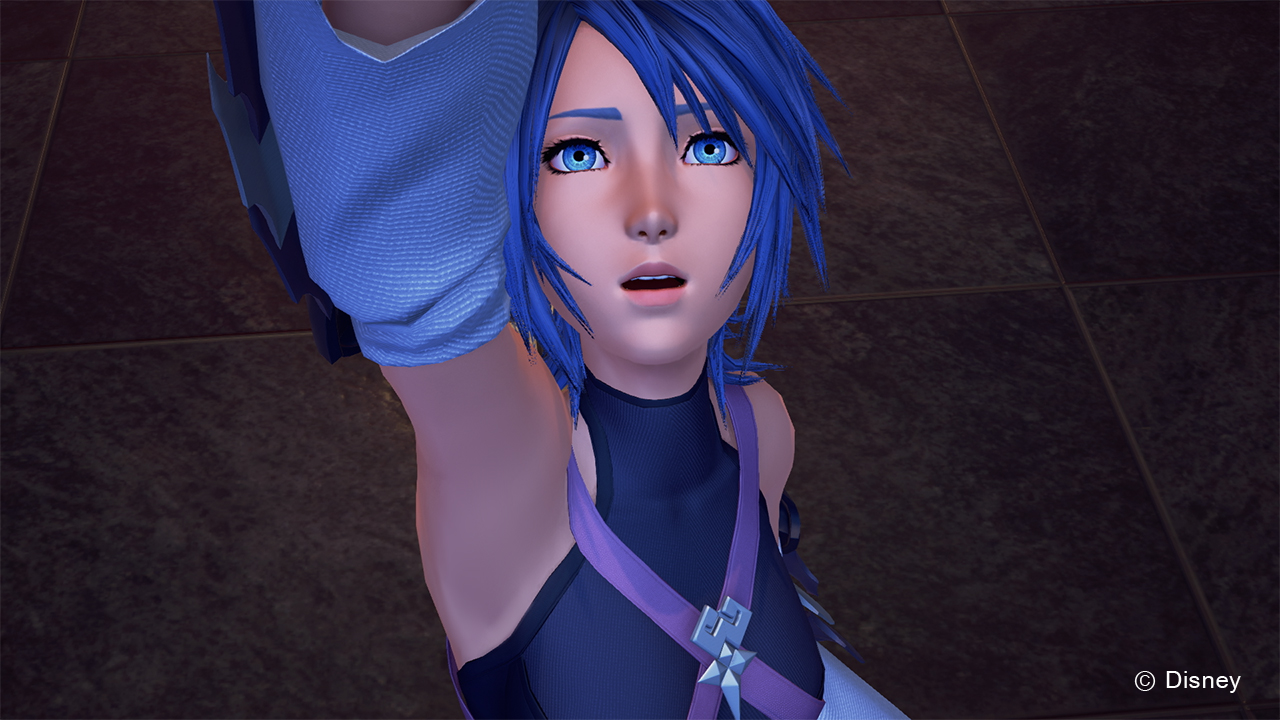 Fans may recall that the long-awaited KINGDOM HEARTS III did not make an appearance at E3 2016 last month, and Yasue admits that it was a difficult decision for them to make. However, there is a right time for everything, and the team wants each announcement to be done right in order to exceed fans' expectations. But because 2.8 is releasing globally at the end of the year, they felt they should concentrate fully on it for the time being.
Yasue also expands on the new battle systems they've created for KH3 and 0.2. While they were able to experiment a lot with the various handheld titles, they've decided to return to the command menu from KH1 and 2 and use what they've learned to improve upon that for the new generation. One example would be with magic spells which dynamically interact with the environment and enemies in unique ways, such as with Blizzard creating an ice slide to ride on.
The Kingdom Hearts series has seen a number of different Keyblade wielders throughout the years. When trying to create unique gameplay for each of them, Yasue explains the easy concept they've applied, where they focus on certain keywords that can define the character in both story and gameplay. Aqua, who is protagonist of 0.2, is related to water, skilled with magic, and is strong and elegant. They incorporate these keywords into her movement and abilities, creating a character that uses powerful magic in a flashy manner.
The reason they chose to focus on Aqua for 0.2 was her story after the events of Birth by Sleep had never been told before. She had been trapped in the Realm of Darkness, and the team felt that those events had to be explained. Aqua's story also ties into Sora's adventure as well, and they wanted to give players more reason to care about her and understand her struggles when everything comes together in KH3.
Kingdom Hearts 3 will be released on PS4 and Xbox One, but 2.8 and the other HD collections are all exclusive to Playstation, causing some concern among Xbox players about missing important parts to the story. Yasue feels that while it's nice to experience every title, players will still be able to enjoy KH3 without following the entire saga.
Read VentureBeat's full interview on their website.