Details

Published on June 14, 2014 @ 02:40 am
Written by Geir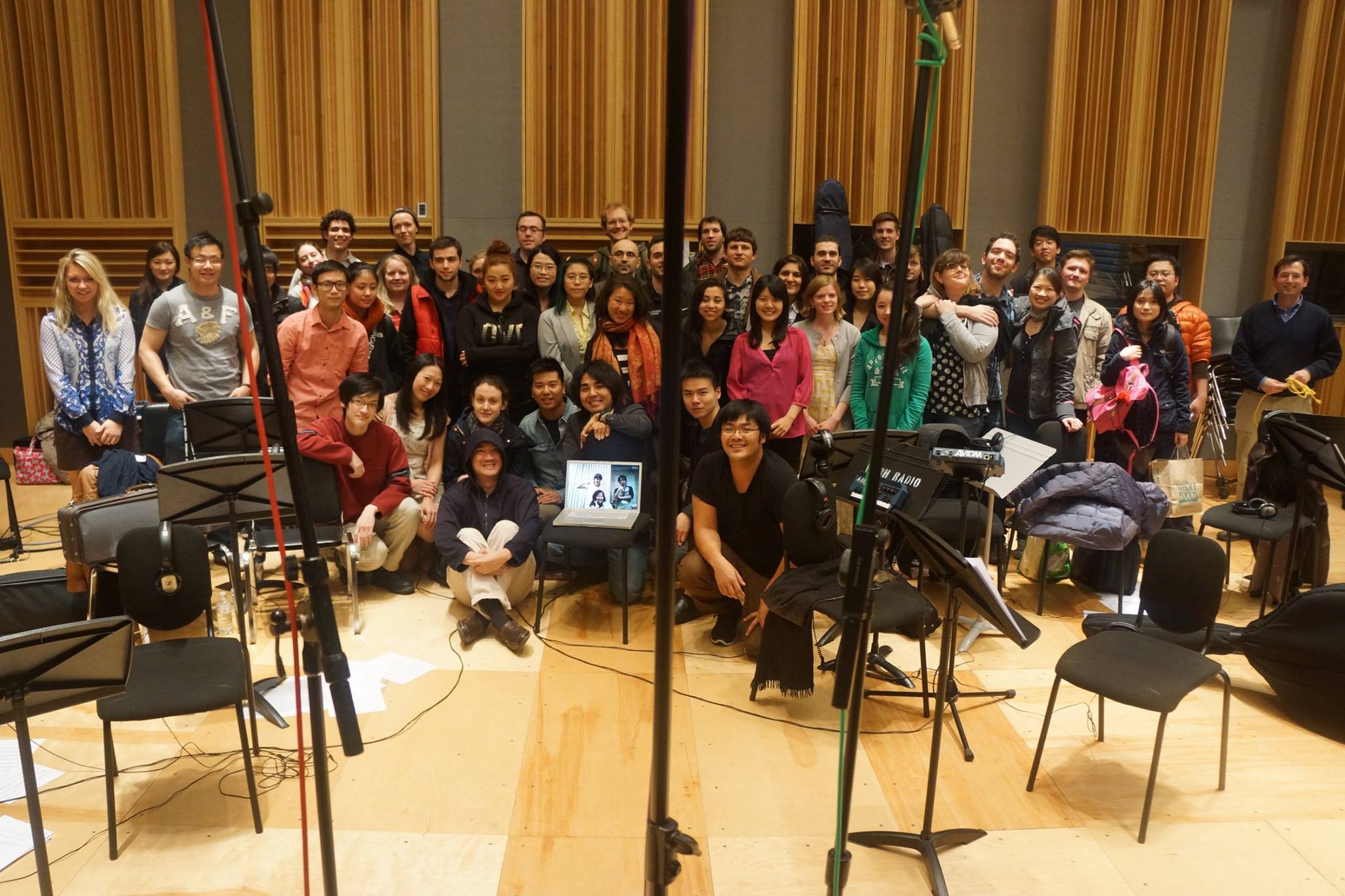 Tai Yasue, co-director of the most recent Kingdom Hearts games, announced in a recent E3 interview that the soundtrack for Kingdom Hearts -HD 2.5 ReMIX- would be reorchestrated by an orchestra in Boston. Now it turns out that the VGO - Video Game Orchestra, in conjunction with SoundtRec Boston (their recording division) were responsible for the re-recorded music for the HD collection, as announced on their Facebook page.
According to the post, the music was orchestrated by creator/producer Shota Nakama and is currently being mixed by Falk Au Yeong, their sound engineer.
The VGO had previously performed, recorded and mixed the Lightning Returns: Final Fantasy XIII soundtrack, composed by Masashi Hamauzu, Naoshi Mizuta and Mitsuto Suzuki.
Yasue confirmed during E3 2014 that over 90 songs had been redone for Kingdom Hearts II: Final Mix, though it hasn't yet been clarified whether the music in Birth by Sleep: Final Mix and Re:Coded had been given the remaster treatment as well.

The re-orchestrated music can also be listened to on the upcoming Bluray album, which is coming with the collector's editions of Kingdom Hearts HD 2.5 ReMIX in Japan this October and can also be purchased on its own through the Square Enix Online eStore.