Details

Published on July 24, 2014 @ 06:19 pm
Written by Cecily
It's a rather peculiar time for The World Ends With You community right now. The game's 7th anniversary is approaching in just a few days, the 7th album including music from the series is set to release in September, and Square Enix's store and cafe is currently hosting a campaign revolving around it. A lot is happening in just a short period of time, but is that really all there is?
Apparently not. A special event was just announced today via the third episode of Square Enix's mdRadio, called "Subarashiki Kono Sekai Preview Night" which will be held on August 7th at ARTNIA. Lucky fans who obtain a ticket to the preview night will be able to buy TWEWY merchandise, watch an episode of mdRadio be recorded live, and try out food samples from ARTNIA's special TWEWY menu as well as Nomu-tetsu Special dishes based on the food Tetsuya Nomura eats often (Nomura warns that the food from his special menu isn't very "trendy", but we are all certain it'll still be delicious!)
Fans will also have the chance to get autographs from special guests including Tetsuya Nomura (character designer), Tatsuya Kando (director) and Ichiro Hazama (producer), check out an original art exhibit for the game before the pieces are auctioned of on the 8th, and everybody who attends will leave the event with a special souvenir to commemorate the event!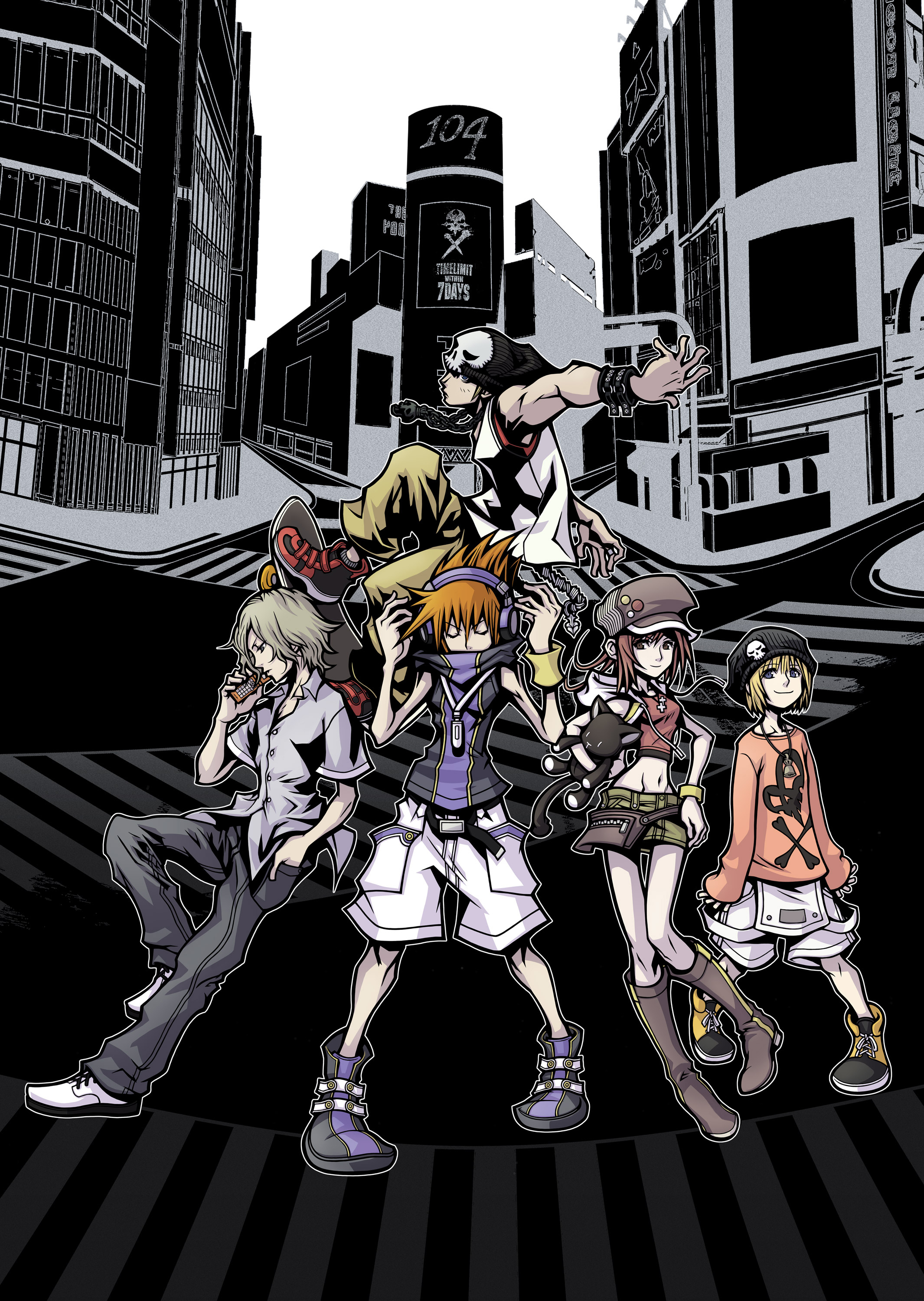 To gain admission, you must submit a Direct Message to the merchandise division's official Twitter account (@ SQEX_MD_GOODS) with "個人情報は記載しないでください" or "Applying for TWEWY Preview Night". The preview night begins at 5pm and ends at 10pm and only individuals 18 or older are allowed to attend (photo identification required).
Follow Kingdom Hearts Insider on Facebook, Twitter, and Tumblr for the latest updates on The World Ends With You, Kingdom Hearts -HD 2.5 ReMIX- & Kingdom Hearts 3!
Source: mdRadio