Details

Published on August 24, 2016 @ 12:10 pm
Written by Joey
Sony is returning to the stage once more this September, with their annual Pre-Tokyo Game Show conference finally dated.
On September 13th, Sony will be showcasing the finest Japanese games for their Playstation 4 systems. With this conference taking place right after the September 7th Playstation Meeting, all eyes will be on Sony Japan to deliver on titles that will push new and existing hardware to it's limits while offering a fantastic line up.
Last year, Square Enix made a major surprise announcement by taking to the stage to unveil a third remaster in the Kingdom Hearts series. The first game in the series to launch on Playstation 4, Kingdom Hearts HD II.8 Final Chapter Prologue has been making the rounds at all the major hands-on expos around the world in the lead up to it's December release. With the one year anniversary of it's announcement, and December quickly approaching, it seems highly likely that the release date for Kingdom Hearts HD II.8 Final Chapter Prologue will be announced.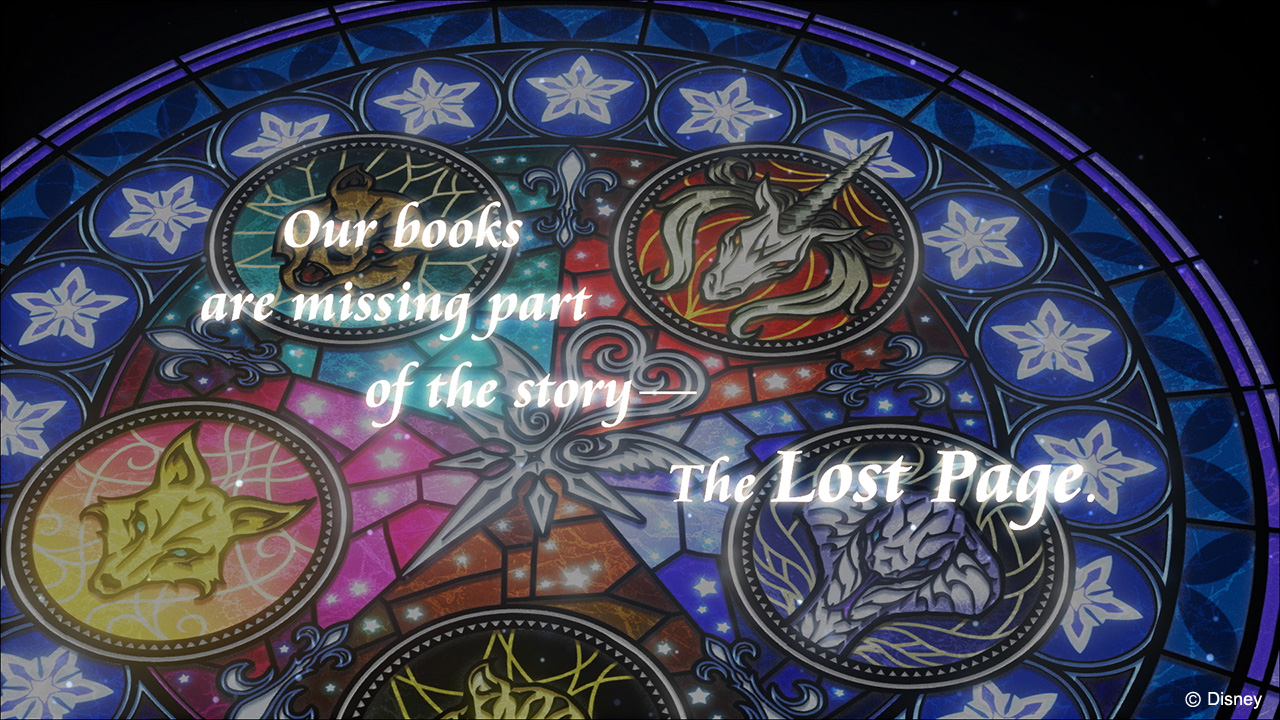 But it's not just Kingdom Hearts you should be looking out for. Sony's Pre-TGS conferences have previously included a wealth of fantastic and exciting games including Gravity Rush 2, I Am Setsuna, Bloodborne: The Old Hunters, Yakuza 6, Dragon Quest Heroes, Persona 5, and many more.
Sony's Playstation Press Conference will be held on September 13th from 4pm - 5:10pm JST. Remember that you can convert that into your local timezone via Google so you don't miss it! The conference will be streamed on Youtube, and we will provide a link to that on our social media channels once we are closer to the event.
Follow Kingdom Hearts Insider on Facebook, Twitter, and Tumblr for the latest updates on Kingdom Hearts Unchained X, Kingdom Hearts 3, Kingdom Hearts HD 2.8 Final Chapter Prologue and all things Kingdom Hearts! Visit our forums and discuss all of the latest news!