Details

Published on February 19, 2012 @ 04:49 am
Written by Josh
Hello everybody!
Thanks to our friends at KHDestiny, we now have a scan from the latest issue of Weekly Shonen Jump magazine featuring our favorite heroes in the Tron: Legacy based world: The Grid! In the scan you can see Sora and Riku posing in their Grid attire, as well as numerous screenshots! Also, the scan mentions that Dream Eaters can be created by collecting "Dream Pieces," which sounds highly reminiscent of the synthesis systems in past KH games.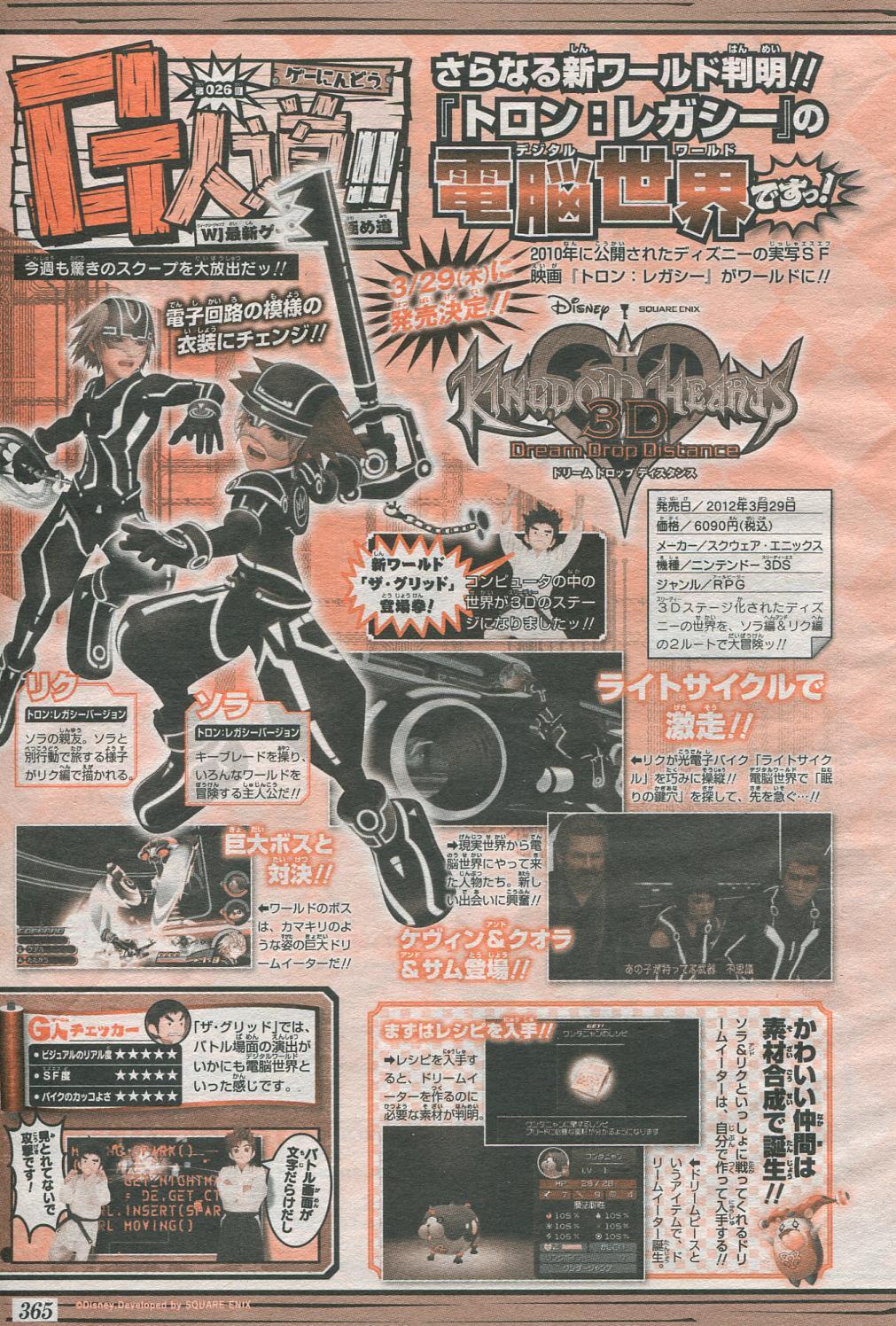 Click to enlarge!
Source: KHDestiny
Once you've given it a look, come discuss it on our forums... or you will be derezzed!
UPDATE 1: Thanks to member maggosh, we have to more scans to show, featuring brand new Dream Eaters, The Grid, and the three former members of Organization XIII returned to Radiant Garden: Lea, Aeleus and Ienzo!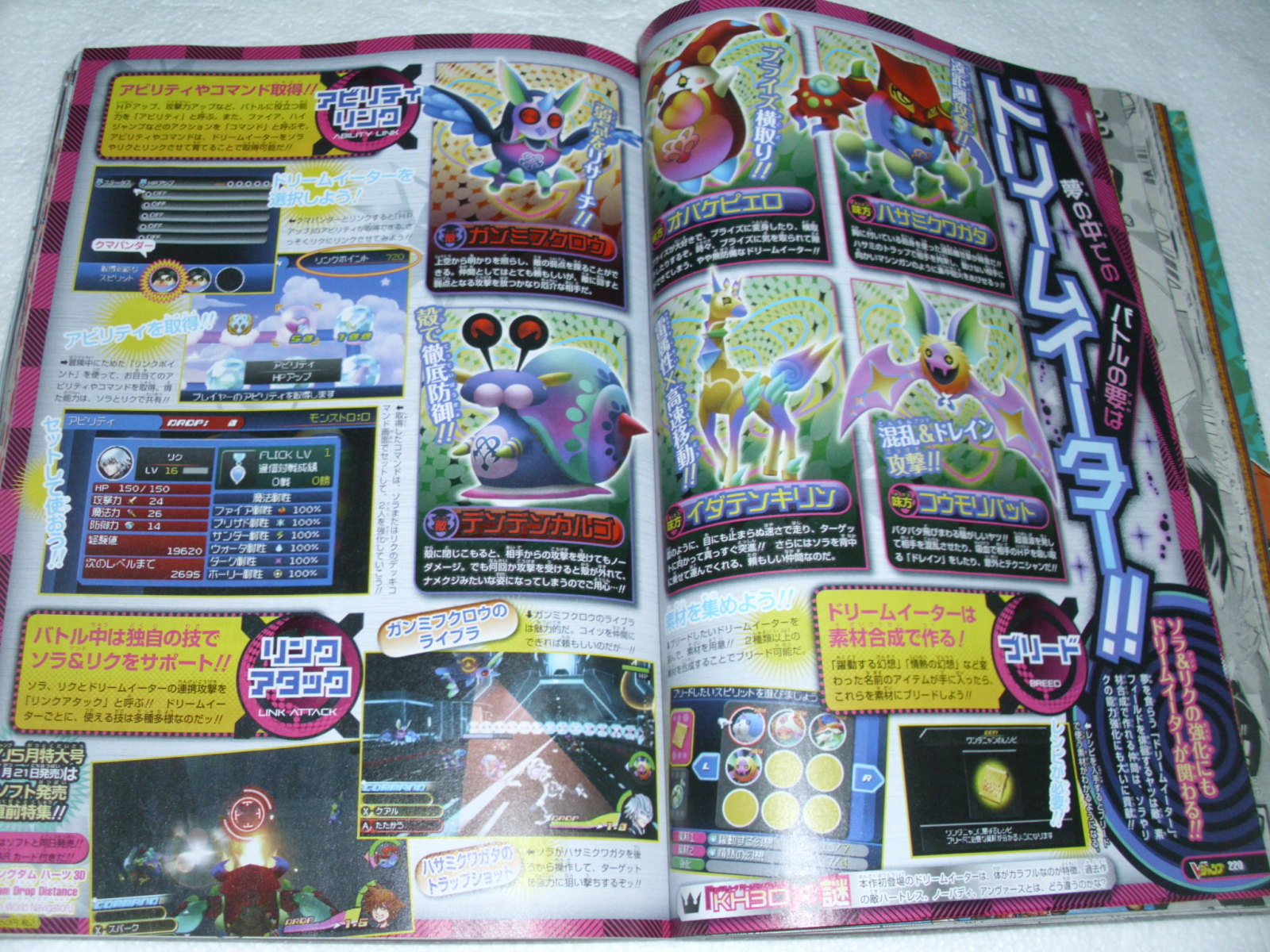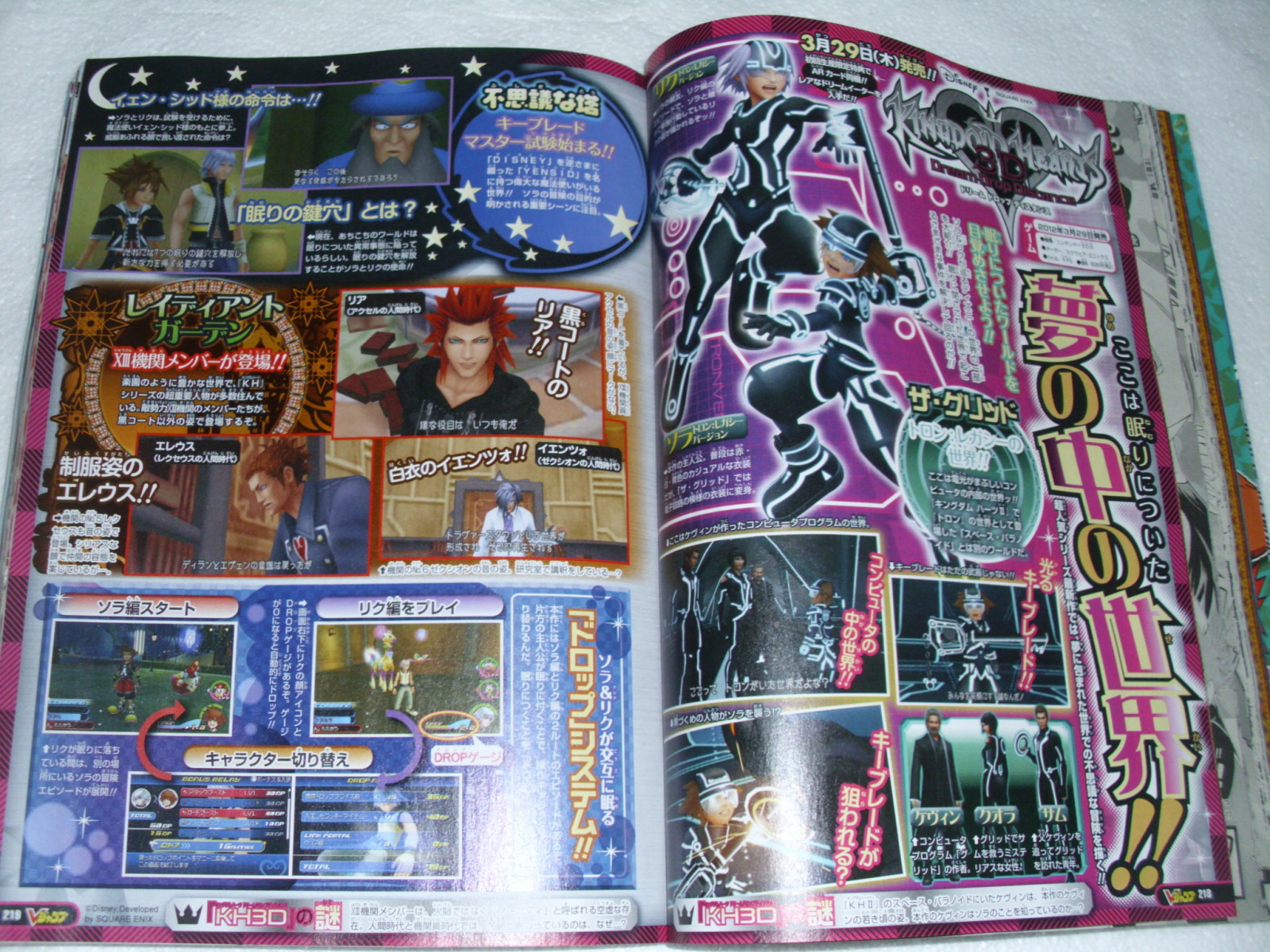 Click to enlarge!
Source: elfen of 2ch
UPDATE 2: Thanks to bKvEBVAvUq, we have some partial closeups of today's scans!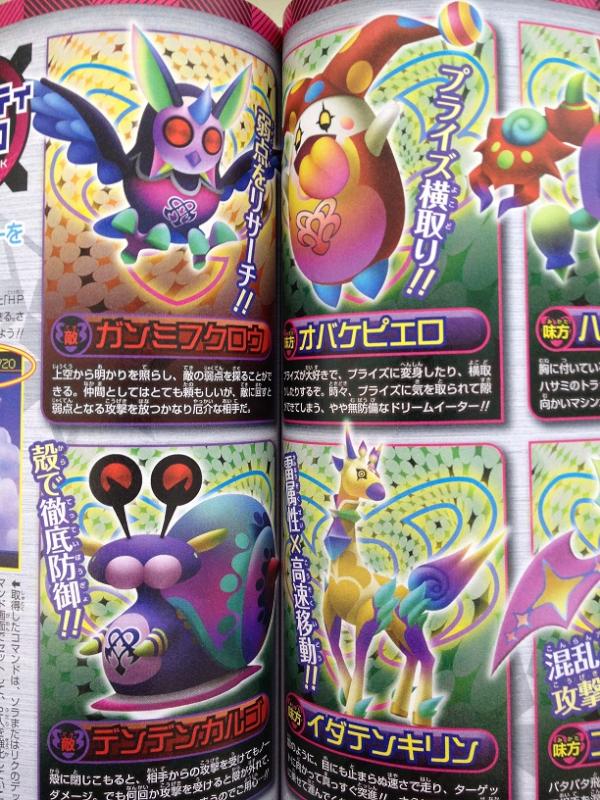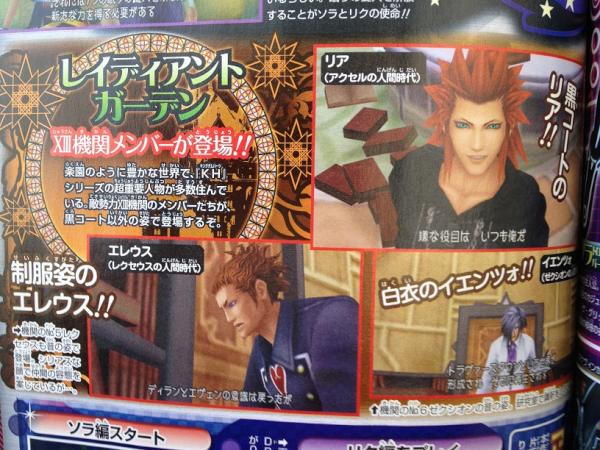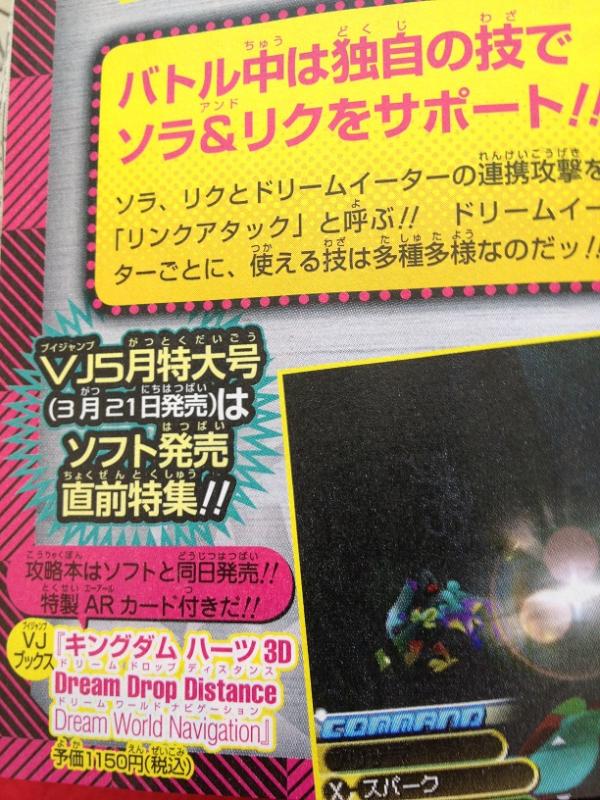 Click to enlarge!
UPDATE 3: Even more scans from the magazine, thanks to ArikaMiz on Twitter! Some are just closeups of previous scans, some are entirely new!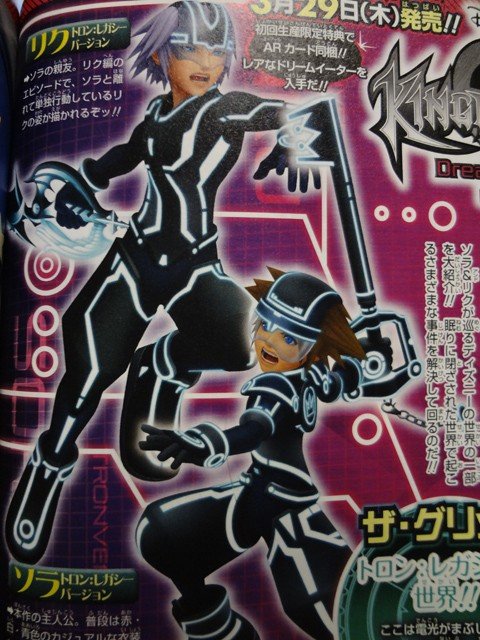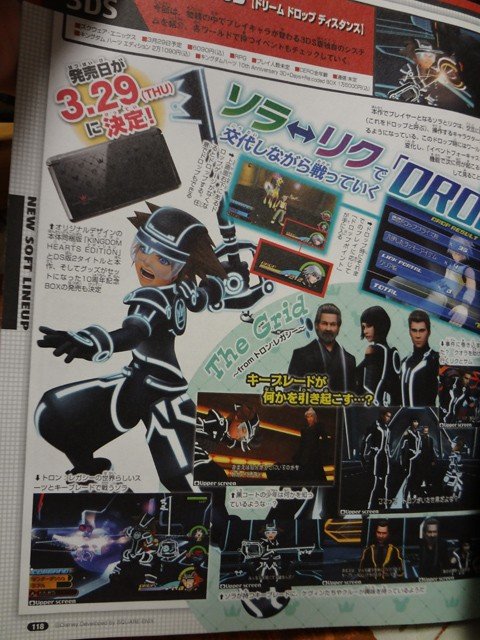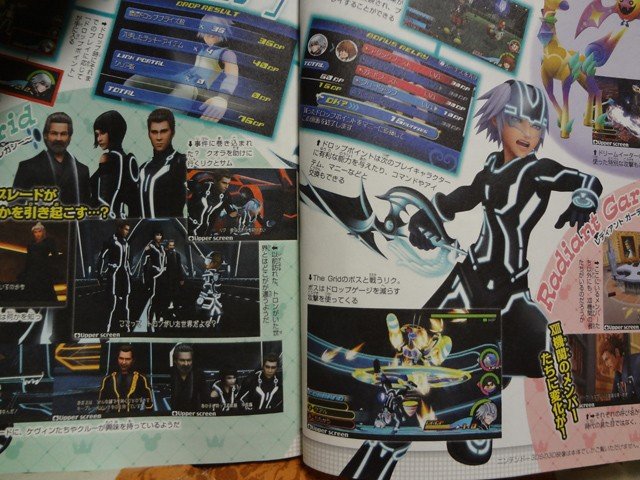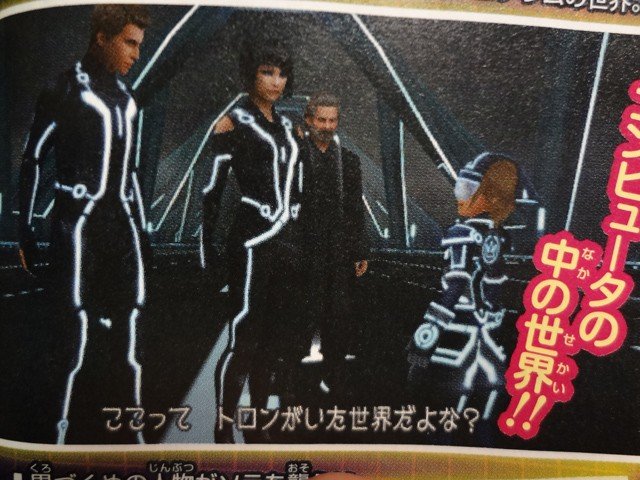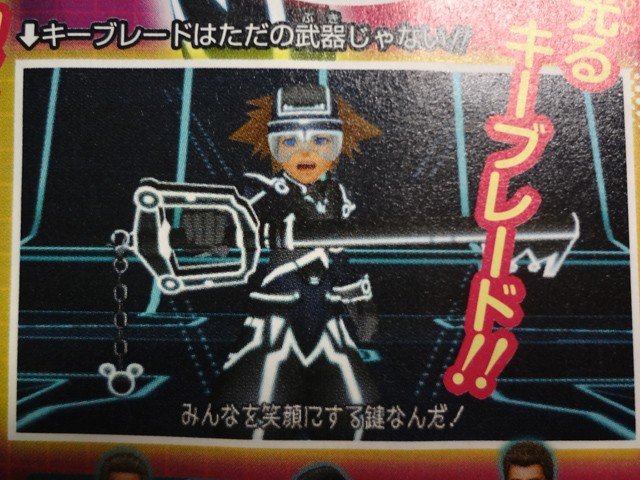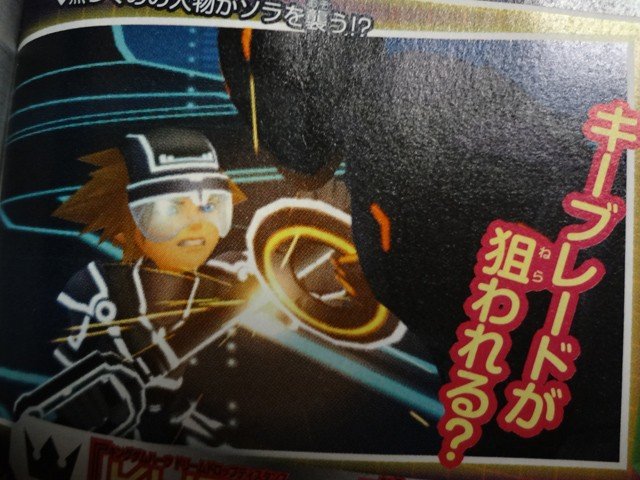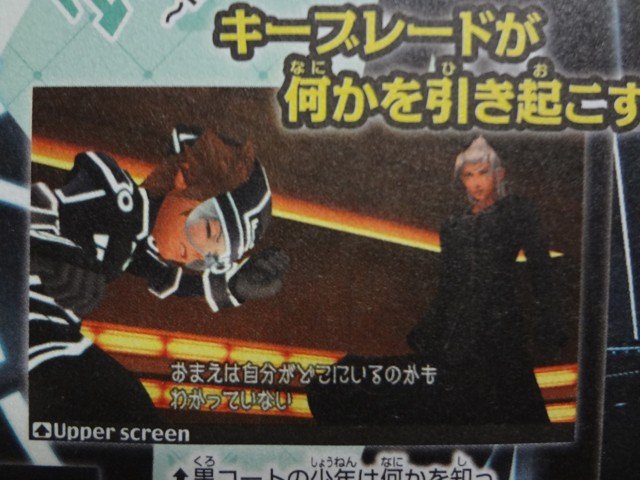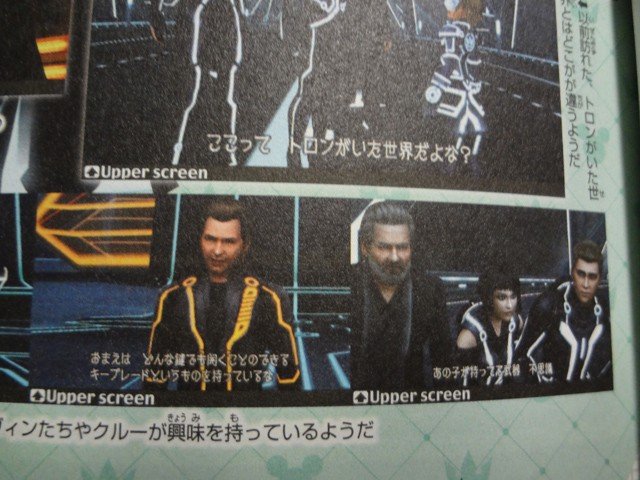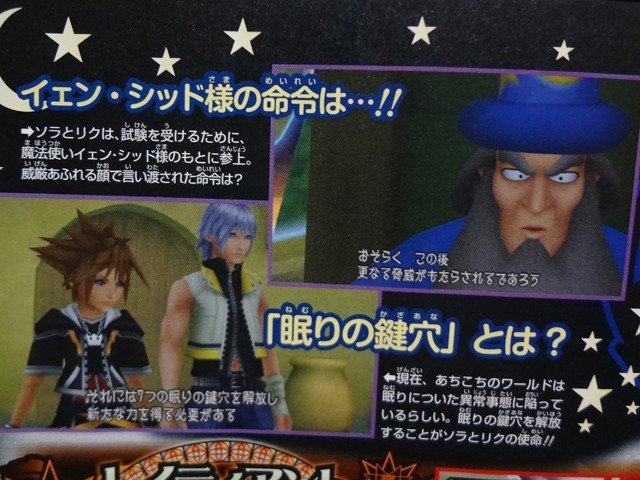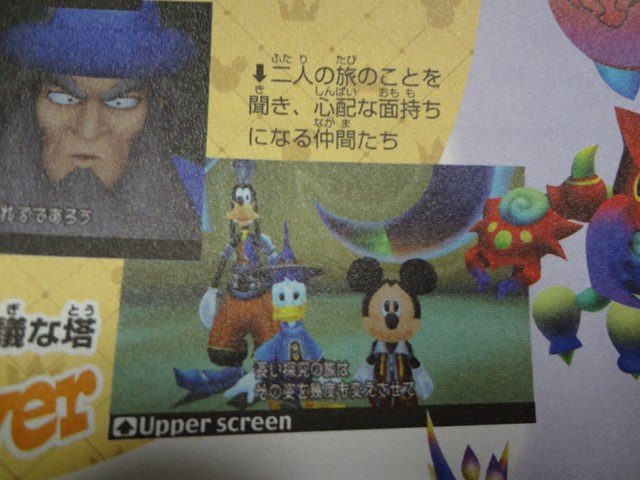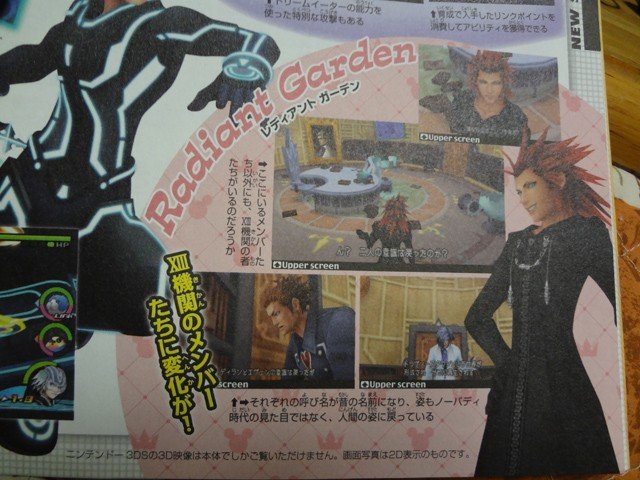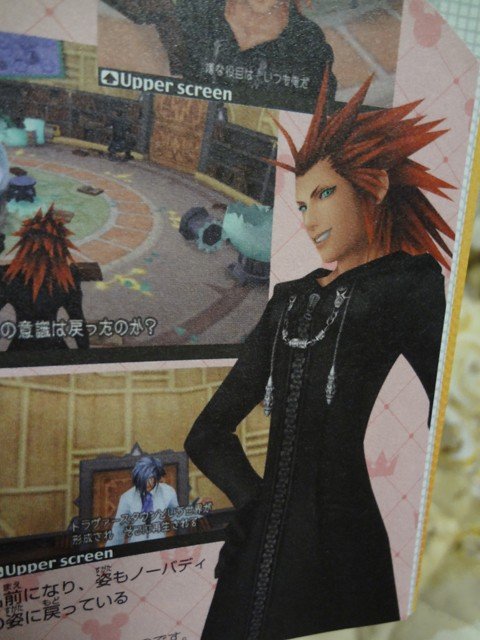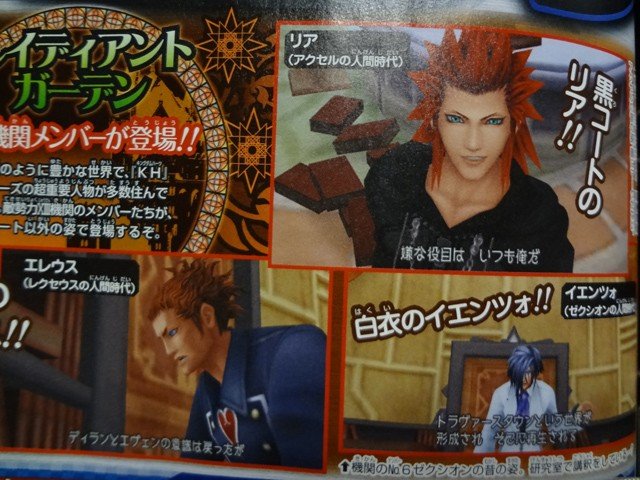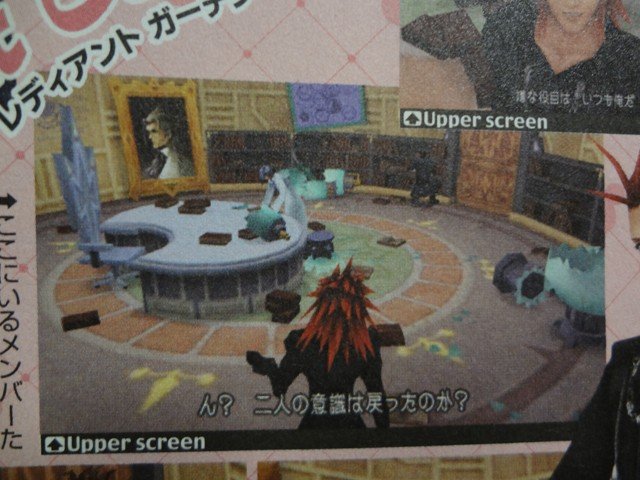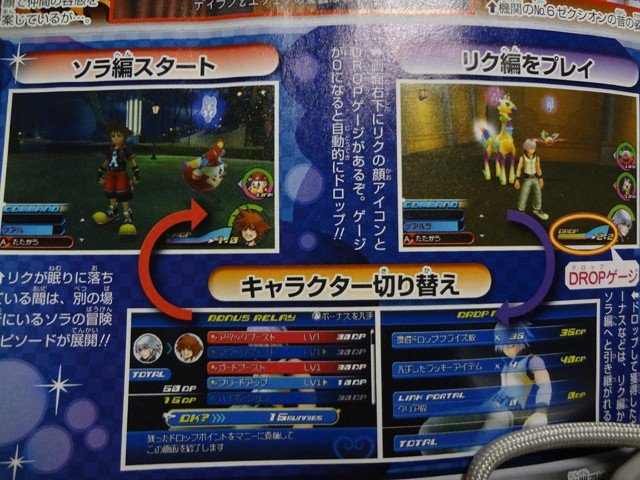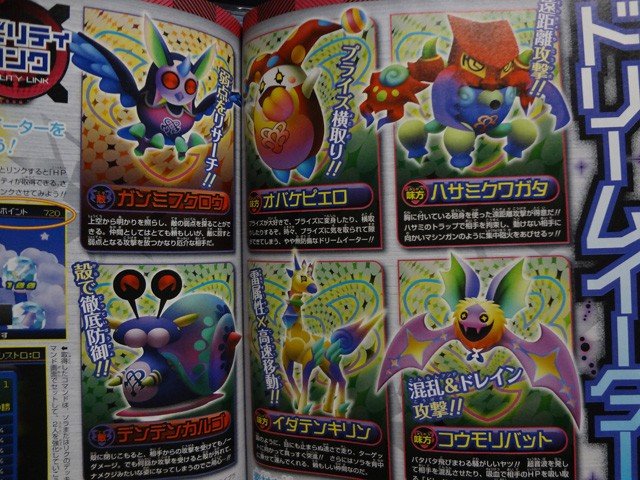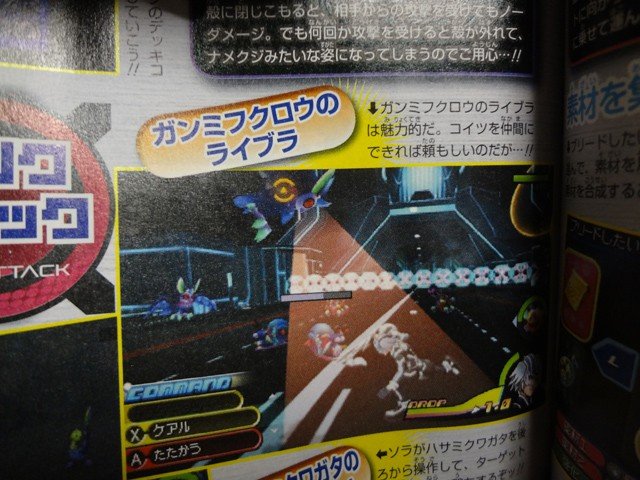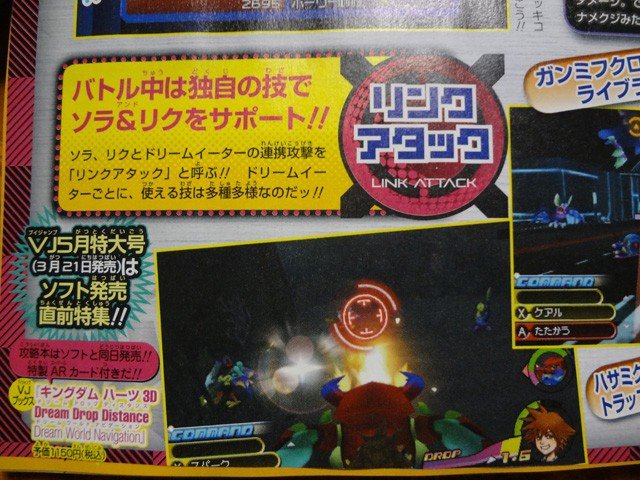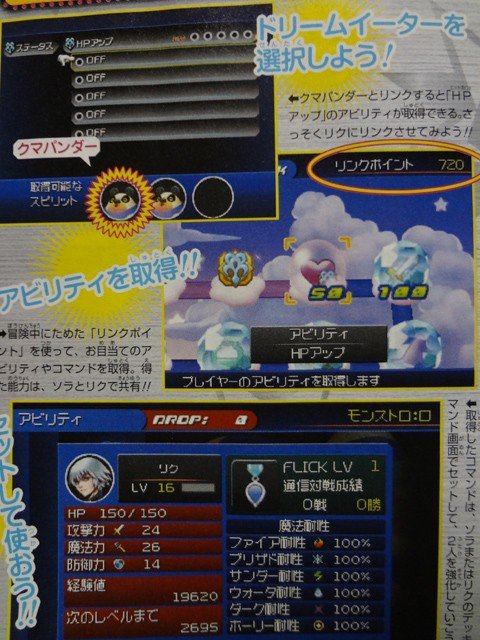 Click to enlarge!
©2016 KHInsider. KINGDOM HEARTS official artwork, trailers, characters, merchandise, and music is copyrighted to Square Enix and Disney.
Original material is licensed under a Creative Commons License permitting non-commercial sharing with attribution.
Please read our privacy policy for more information | Legal Information