Details

Published on March 14, 2019 @ 04:01 pm
Written by Arielle
Pierre Taki, known for his role as Olaf in Disney's Frozen, was arrested in Japan on Tuesday for suspicion of cocaine use. In response to the drug scandal surrounding Taki, Square Enix has decided to replace Olaf's voice in the Japanese version of Kingdom Hearts III. News on the update that will patch out and replace Taki's voice, as well as how future prints of the game will be handled, will be released at a later date.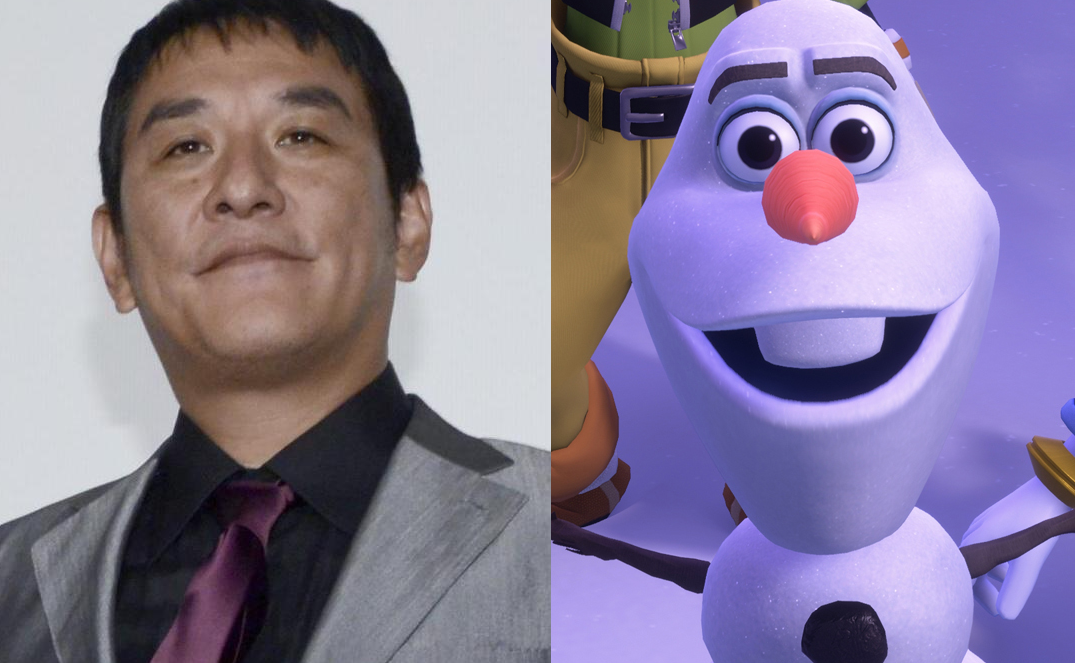 Disney will also be replacing Olaf's Japanese voice in all Frozen-related media released in Japan.
Masanori Taki, who goes by the stage name Pierre Taki, is also known for being one half of the techno-pop duo Denki Groove, his current supporting role in the NHK drama "Idaten", and for his recent role in Sega's Judgement by the Yakuza development team.
Sales of Sega's Judgement have been halted in Japan following the news of Taki's arrest. NHK has announced that they will be pulling all episodes of "Idaten" that Taki appeared in, and Sony Music will be removing all CDs of Denki Groove from sale.
The 51-year old actor and performer admitted to using cocaine and also tested positive for the drug following his arrest in Tokyo. Investigations on how he obtained the substance are currently in progress.
Follow Kingdom Hearts Insider on Facebook, Twitter, and Tumblr for the latest updates on Kingdom Hearts Union χ [Cross], Kingdom Hearts III and all things Kingdom Hearts!