Details

Published on August 10, 2018 @ 06:54 pm
Written by Cecily
With KINGDOM HEARTS 3 releasing in less than 6 months, it's important to get those preorders in at your retailer of choice if you want to get your hands on any preorder bonuses. Between the exclusive Keyblades to wield in-game or neat novelty items, it'd be an understatement to say there's a lack of variety.
Now, Gamestop Sweden joins the fray by offering an exclusive yoyo based on the Twin Yoyos that transform from the Smile Gear Keyblade! This yoyo is available as a preorder bonus for the standard and deluxe editions of KINGDOM HEARTS 3.
Update: Gamestop Norway is also offering the yoyo as a preorder bonus.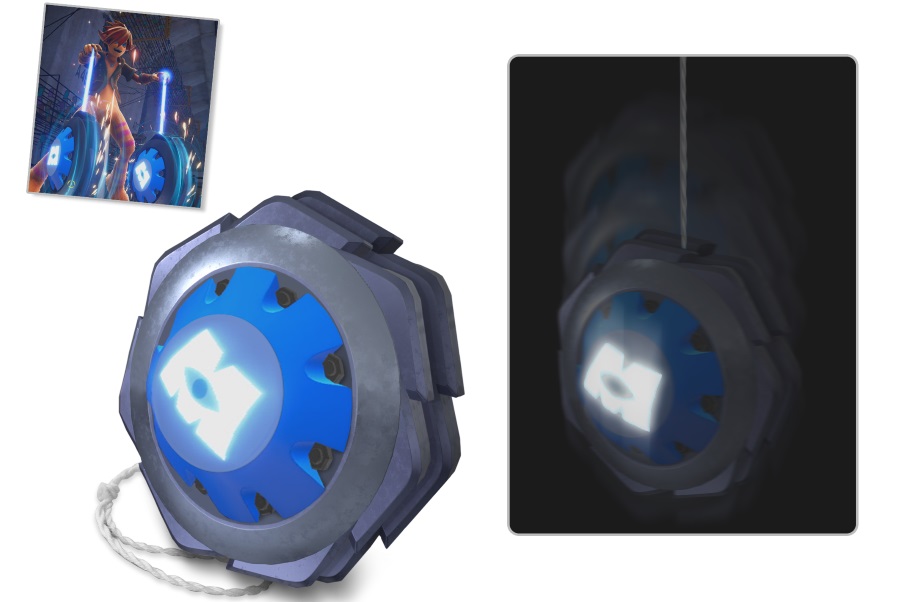 Update 2: Game UK is offering a Monsters Inc. Yo-Yo with pre-orders of the Kingdom Hearts III Deluxe Edition. This Yo-Yo is of a different design to the one offered in European countries.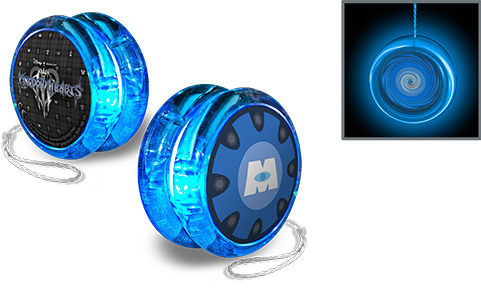 These are the preorder bonuses that are currently available for Kingdom Hearts 3 across all territories:
PSN: Kingdom Hearts 3 Impossible Odds Dynamic Theme, Star Seeker Variant
Microsoft Store: Star Seeker Variant
[AUS] EB Games: Light-up Heartless Keychain
[UK] Game: Yo-Yo
[SE / NO] Gamestop: Monsters Inc. Replica Yo-Yo [Design #1]
[UK] GAME: Monsters Inc. Light-up Yo-Yo [Design #2]
[JP] 7-Eleven: Exclusive Keyblade + KINGDOM HEARTS 3 Rubber Strap <Sora>
[JP] Amazon: Original PS4 theme
[JP]Square Enix e-STORE: Original Steelbook Case