Details

Published on June 12, 2018 @ 01:50 am
Written by Cecily
In a brand new trailer shown at Sony's E3 2018 Press Conference, Pirates of the Caribbean makes its return to the Kingdom Hearts series! Based on the events of the third film "Pirates of the Caribbean 3: At World's End", Sora, Donald and Goofy team up with Captain Jack Sparrow and his crew of misfits on a grand adventure across the seas.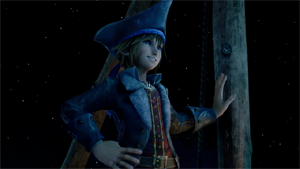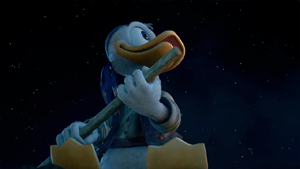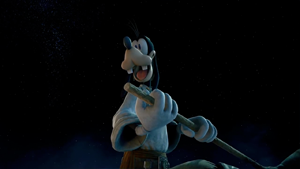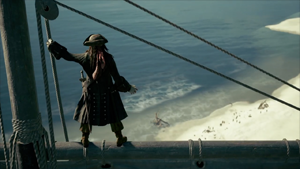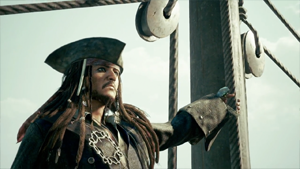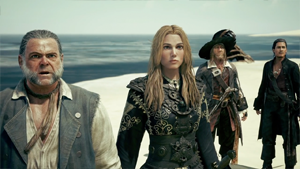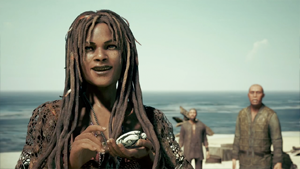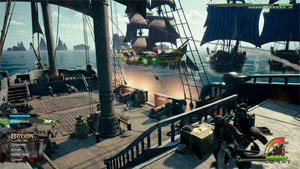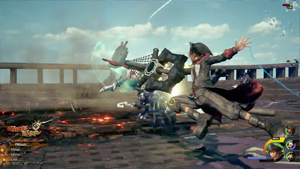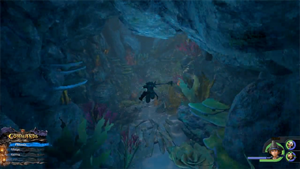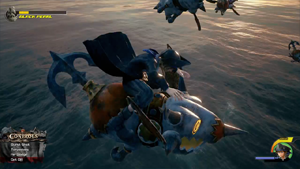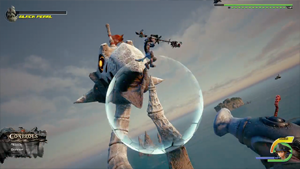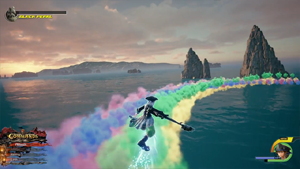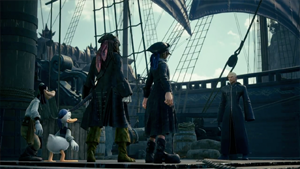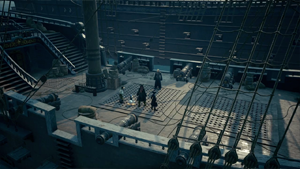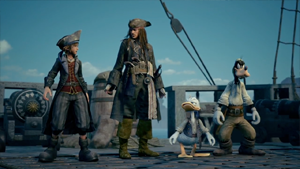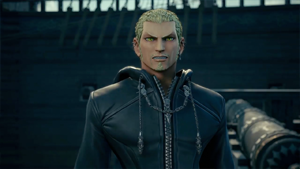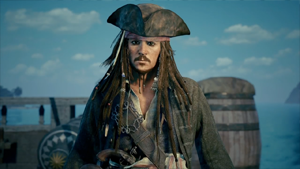 Follow Kingdom Hearts Insider on Facebook, Twitter, and Tumblr for the latest updates on Kingdom Hearts Union X[cross], Kingdom Hearts III, and all things related to Kingdom Hearts!