Details

Published on May 17, 2014 @ 01:32 am
Written by Cecily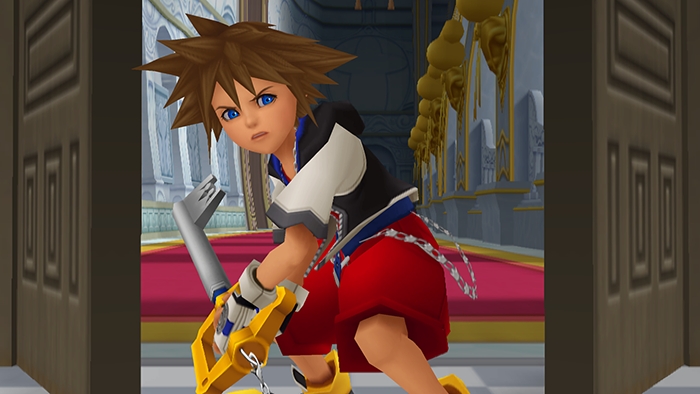 It appears that the folks at Square Enix have yet another surprise in store. Through Surveymonkey, they've posted another survey asking you, the community, for any questions you may possibly have for members of the KINGDOM HEARTS HD 2.5 ReMix development team, regarding the remaster itself or any other previously-released game in the franchise.
What challenges did they face during development?
Was it difficult to juggle HD 2.5 ReMix and Kingdom Hearts III simultaneously?
What did the staff personally request or wish to include in the remaster?
This is a rare opportunity, so be sure to take advantage of it!
What this survey is for will be revealed in due time. With E3 2014 less than a month away, we surely will not have to wait long.