Details

Published on July 17, 2017 @ 04:52 am
Written by Joey
There are fans who have kept up with every Kingdom Hearts release, purchasing consoles just to play the games. There are fans who stopped playing after Kingdom Hearts 2 and swore the next time they would play a Kingdom Hearts game, they'd be playing Kingdom Hearts 3. Both can agree on one thing: it is time for Kingdom Hearts 3.
Tetsuya Nomura spoke with Gamespot about why the game has taken so long.
"A lot of people have been mentioning and making it sound like 'Oh, Nomura's taking too much time,' and it hurts"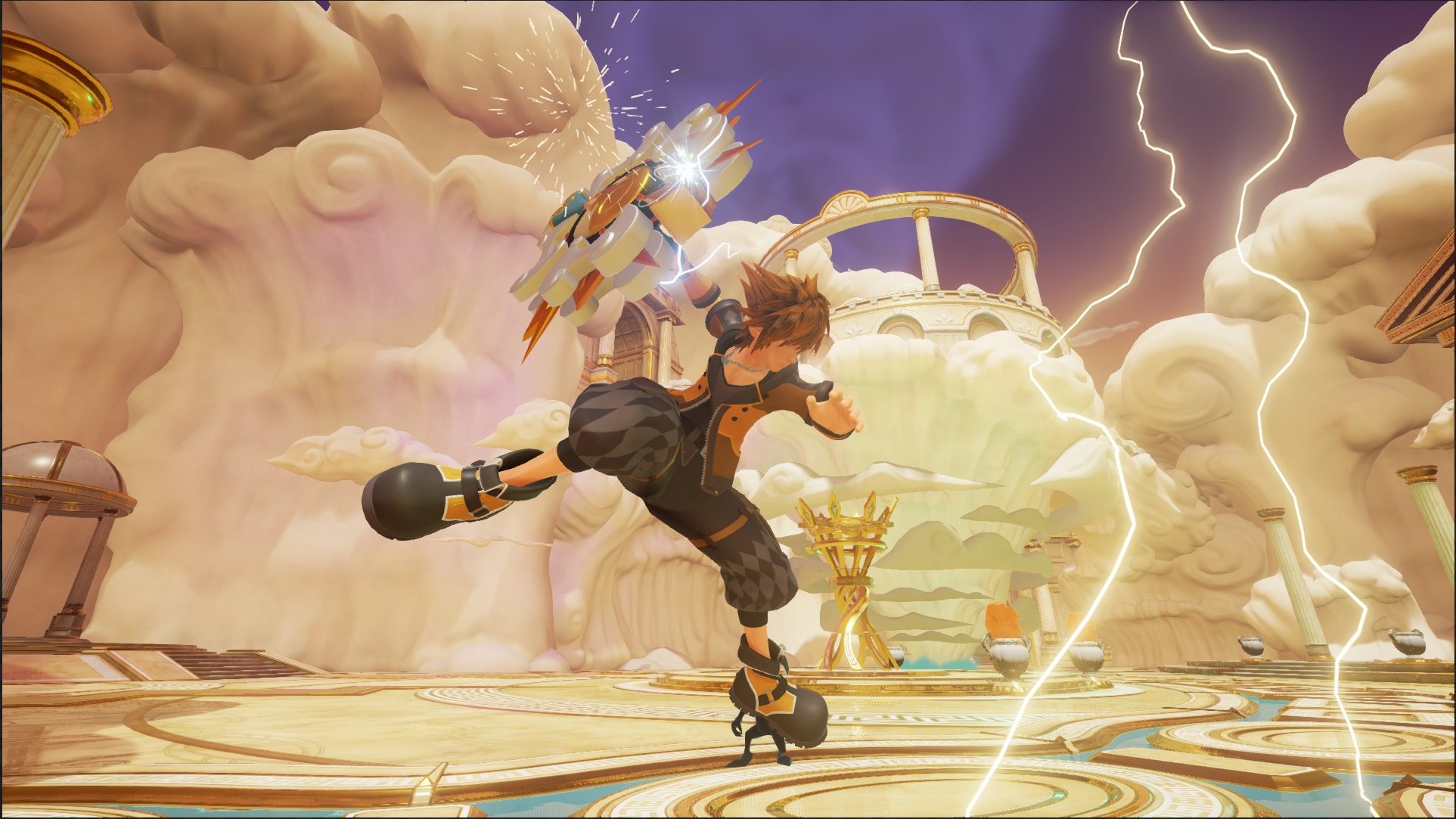 He revealed to Gamespot that the decision for the game to move development from the Luminous Engine, on which Final Fantasy XV was developed, to Unreal Engine 4 was made by executives at Square Enix above his level. This occured about a year into development on the game, and caused extensive delays:
"There was a decision made to change to an external [engine]...Unreal Engine 4," he said. "So we switched over to that. Unfortunately there was a bit of time that needed to be rewinded and started over. So there was a bit of a setback there, but it was a decision that the company had to make, so it was inevitable."

Nomura also revealed that the promotional plan for Kingdom Hearts 3 should reveal each world before the game launches in 2018. He said that games can add content via DLC after the games release, so there is no need to hide any of the new worlds.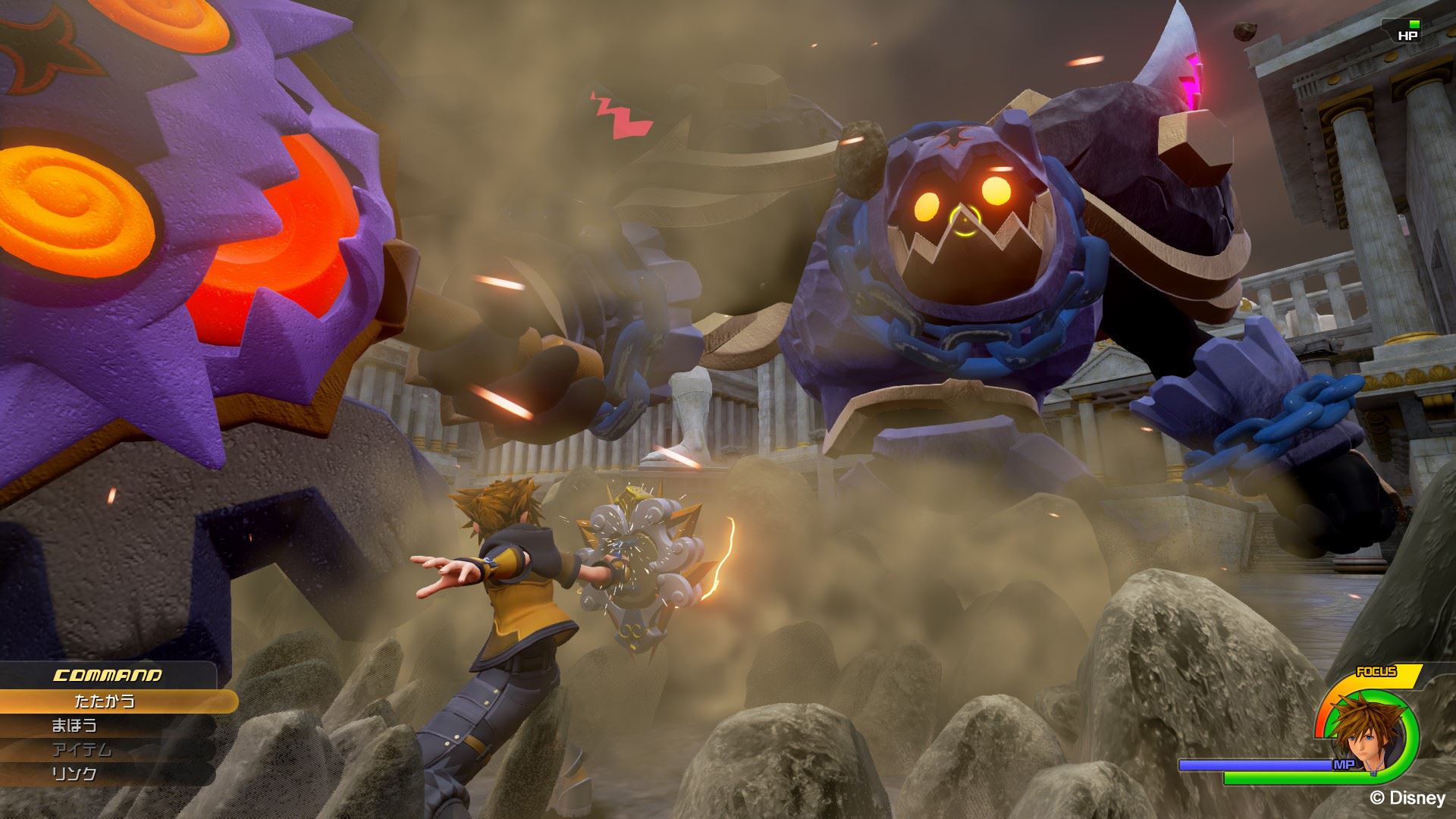 Gamespot asked about any potential plans for DLC:
"Nothing is set in stone, and I'm afraid we can't go into details, but I have told the team: Just be prepared to be able to accommodate for something like that," Nomura said. "We can't suddenly develop a system where we're accommodating for downloadable content. So it's not confirming or denying either way, but just so that the development team will be prepared, I have informed them of making the preparations."