Details

Published on April 9, 2021 @ 11:12 pm
Written by Arielle
Kotobukiya announced on their Twitter account that they will be producing a The World Ends With You -The Animation- Neku Sakuraba ArtFX J figure.
The ArtFX J line of high-quality statues features popular characters from numerous Japanese animated series, manga, video games, and more.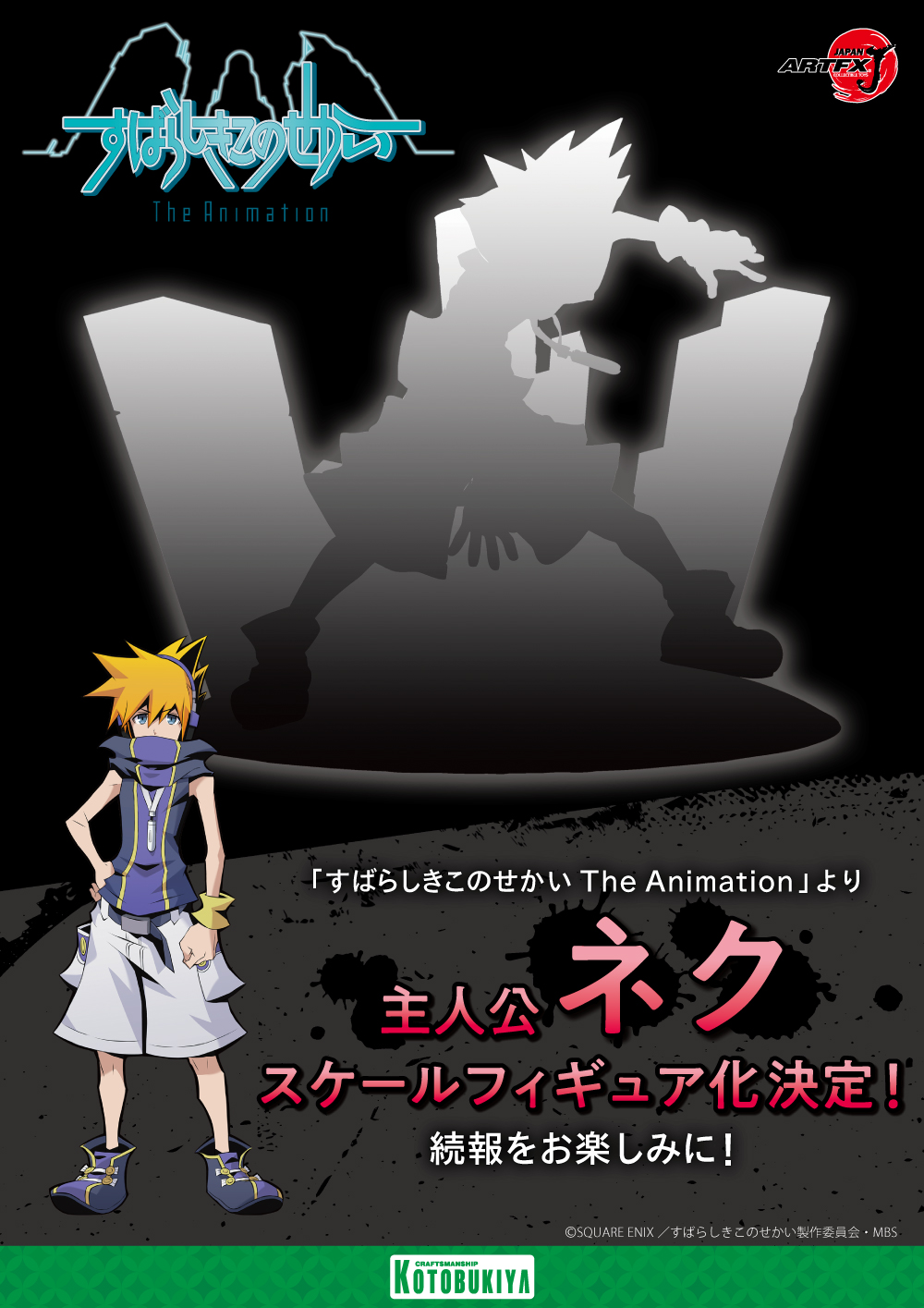 Follow Kingdom Hearts Insider on Facebook and Twitter for the latest updates on Kingdom Hearts Union χ [Cross], Kingdom Hearts Dark Road, Kingdom Hearts III, Kingdom Hearts Melody of Memory, NEO: The World Ends With You and all things Kingdom Hearts and The World Ends With You!
©2016 KHInsider. KINGDOM HEARTS official artwork, trailers, characters, merchandise, and music is copyrighted to Square Enix and Disney.
Original material is licensed under a Creative Commons License permitting non-commercial sharing with attribution.
Please read our privacy policy for more information | Legal Information