Details

Published on May 14, 2015 @ 04:08 am
Written by Cecily
Hot on the heels of yesterday's surprise announcement of Kingdom Hearts Unchained X[chi] comes the game's own teaser website. Unchained X[chi] is a reimagining of the popular PC browser social game, Kingdom Hearts X[chi], on smartphone devices, set to release this year in Japan. A localized version is confirmed to be in the works, though no release dates have been confirmed.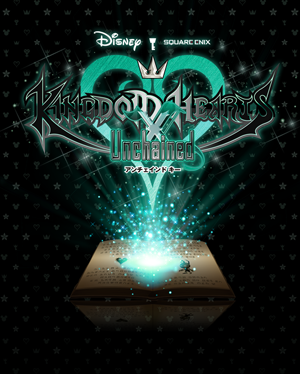 For more information on Kingdom Hearts Unchained X[chi], please check Series Director Tetsuya Nomura's latest interview with Famitsu Weekly, where he talks about the changes being made to Unchained, as well as benefits for players of the original X[chi]!