Details

Published on April 10, 2015 @ 12:31 am
Written by Geir
The third episode of Kingdom Hearts Mysteries, our collaborative series with GameTrailers.com, is now live for your viewing pleasure.

This collaboration was first announced back in December, where we've been working on videos that shed light on the deeper mysteries and plot twists of the series in order to help keep everyone on track for the upcoming release of Kingdom Hearts 3.

In this episode we focused on the antagonist, Xehanort, and his true goals. Why did he become the dark seeker we've fought so many times and what exactly has he been trying to achieve? From Young Xehanort, to Terra-Xehanort and beyond! All that and more was carefully examined so be sure to watch and tell us how you liked it in the comments below.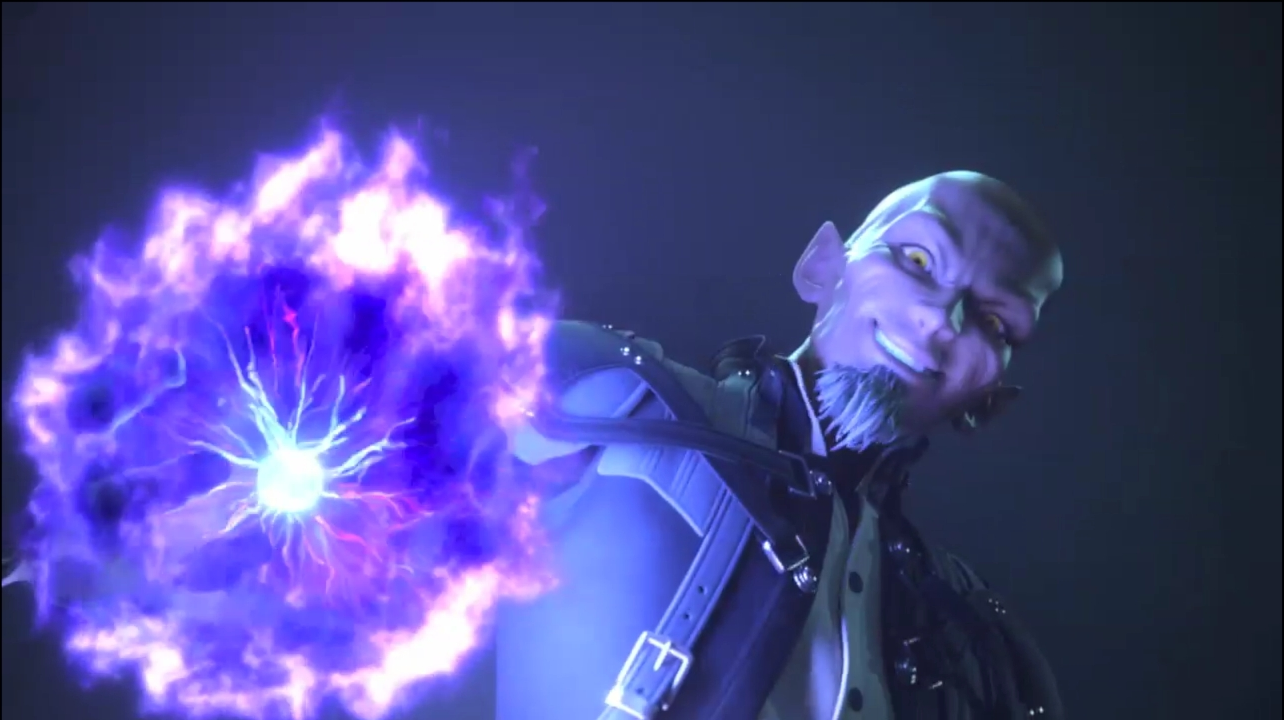 If you missed our last episode, which covered the connections Sora shares with others, you can watch it here.

Our final episode will go over everything we've learned about the browser game Kingdom Hearts χ [chi] and its significance for not only Kingdom Hearts 3, but the entire series as well.
Make sure to follow us on social media to keep up to date with more info on our collaboration!
Gametrailers.com [Twitter] [Youtube] [Facebook] [Tumblr]
KHInsider.com [Twitter] [Youtube] [Facebook] [Tumblr]