Details

Published on June 11, 2013 @ 02:18 am
Written by Joey
On March 29th 2012, KINGDOM HEARTS 3D [Dream Drop Distance] was released in Japan on the Nintendo 3DS. Fans devoured the game, spending endless hours trying to rush through the prelude game to KINGDOM HEARTS III, hoping to find some clue or hint of what would be coming next in the series. During the credits of KINGDOM HEARTS 3D, players guide Sora through an interactive credit roll, dropping through golden letters that end up spelling out "THIS LEADS TO KINGDOM HEARTS". Following the words, Sora and Riku walk towards the Door to Light, their bodies creating the silhouette of a "III".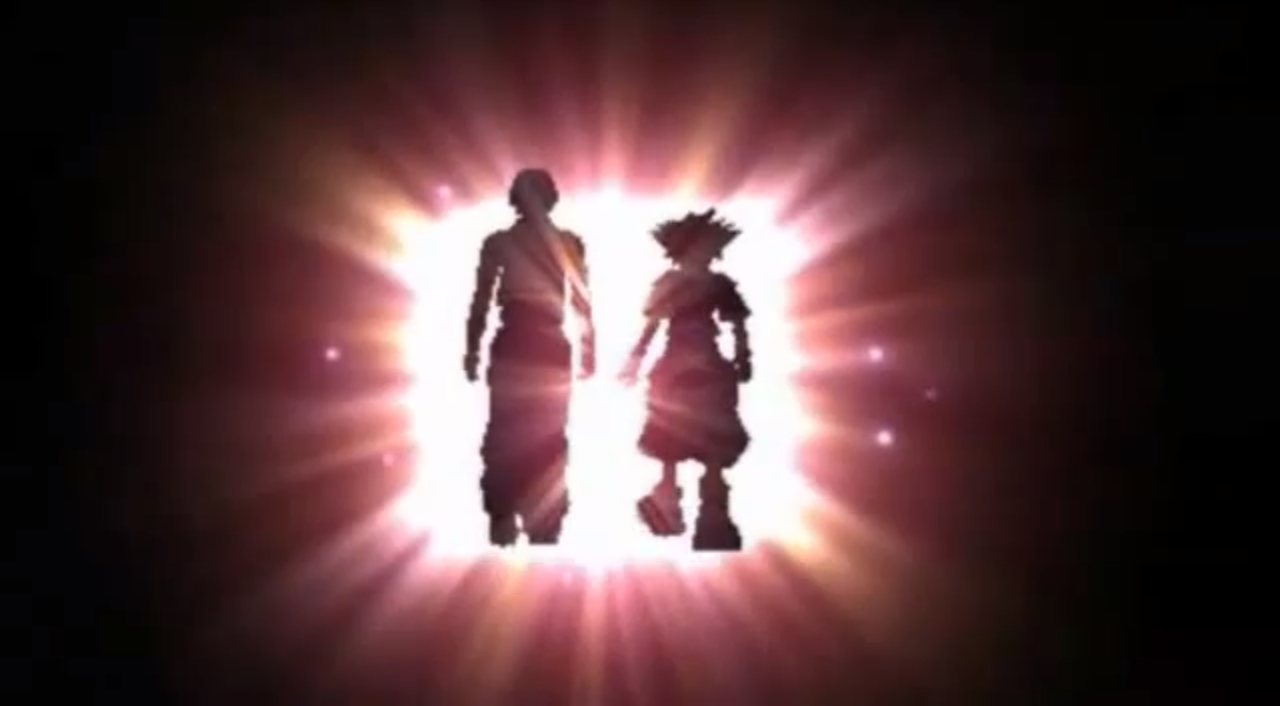 Fans questioned what it could mean and in various interviews with series director Tetsuya Nomura following the release of KINGDOM HEARTS 3D, little was said about what the words truly meant. Nomura remained vague as he always was when KINGDOM HEARTS III was brought up, but finally we have reached the fateful day.
Today on June 10th, 2013 at the Electronic Entertainment Expo held in Los Angeles, California, KINGDOM HEARTS III was announced to be in development by Square Enix & Disney!
Continue to follow our E3 2013 Coverage on our website, Facebook, Twitter, and Tumblr for all of the latest news!