Details

Published on September 17, 2013 @ 06:43 pm
Written by Arielle
It has only been four days since Kingdom Hearts -HD 1.5 ReMIX- has been out in Europe, and yet it has already claimed the number two spot on the United Kingdom's video game sales charts. The number one game of the week is Saints Row IV, which continues to dominate charts for the fourth week in a row. Kingdom Hearts HD 1.5 ReMIX making charts only after its first day of release is impressive, though we will have to wait and see how strong it really is selling after this week is over.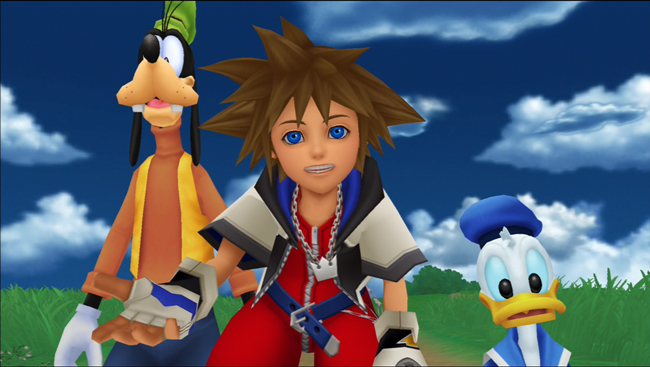 Below is a list of the top five games for last week's best selling games, the week ending September 13th 2013.
SAINTS ROW IV - KOCH MEDIA
KINGDOM HEARTS HD 1.5 REMIX - SQUARE ENIX EUROPE
DIABLO III - ACTIVISION BLIZZARD
TOM CLANCY'S SPLINTER CELL: BLACKLIST - UBISOFT
DISNEY INFINITY - DISNEY INTERACTIVE STUDIOS
Source: The Association for UK Interactive Entertainment, Game Spark, KH Info ß via Twitter