Details

Published on March 10, 2017 @ 12:03 pm
Written by Joey
The world of Daybreak Town is expanding.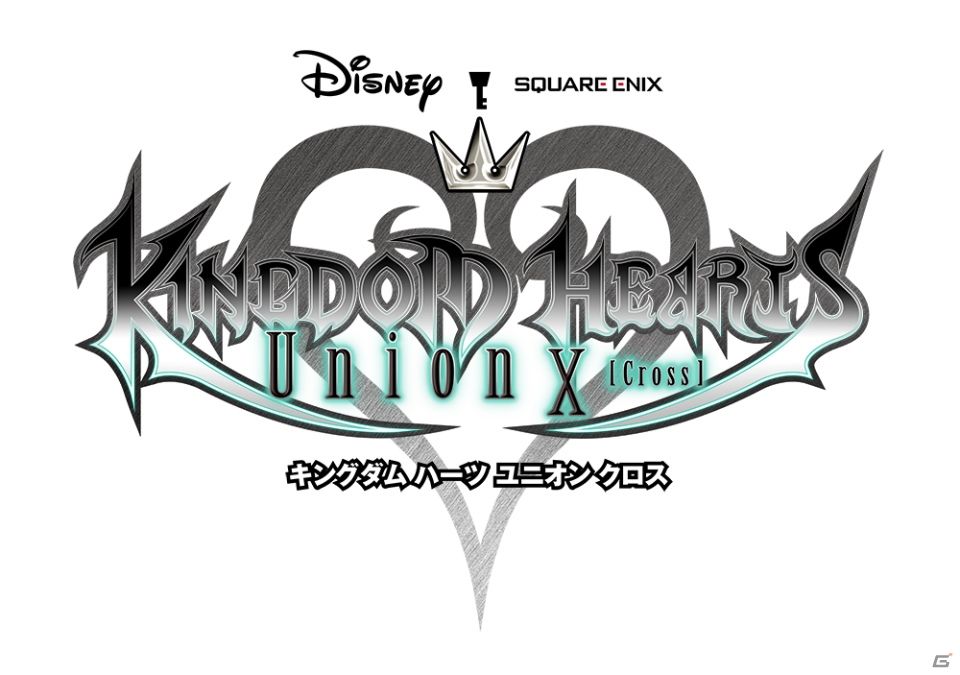 Coming soon Kingdom Hearts Unchained χ will be rebranded KINGDOM HEARTS UNION χ [Cross] which will further expand the mythology of the series as well as introducing Ventus into the game. Multiplayer will also be arriving, which advertises 6 players joining together on missions to take down the Heartless.
The Japanese version will be updated in late March, whereas the Global version can expect this next month in April.
With Kingdom Hearts: Union χ, players can create teams of six from their party members or through a matchmaking feature to fight hordes of Heartless enemies and powerful bosses. Players can also take on quests of increasing difficulty as well as unique new missions. To help these teams of friends communicate with each other, the game will now include emotes and text bubbles. Players will encounter both familiar and new faces as the story of the Unions continues to unfold, and the new "Theater Mode" will allow players to relive the drama and rewatch cutscenes.
You can pre-register for the update here: [Japanese Version] [Global Version]
Update: Additionally, Unchained X Japan updated with 5 new missions, featuring the scenes shown in the trailer above. Translations will be available as soon as possible.