Details

Published on April 1, 2013 @ 08:01 am
Written by Cecily
With KINGDOM HEARTS HD 1.5 ReMIX recently released in Japan, no doubt everyone is wondering what exactly the folks down at Square Enix's Osaka branch are up to. For those of you unfamiliar with the team, they are the brilliant masterminds responsible for Re: Chain of Memories, Birth by Sleep, Dream Drop Distance and -HD 1.5 ReMIX-.
As we've learned from the interview with Co-Director Tai Yasue in Famitsu Weekly earlier this month on March 13th, 5 programmers and a large number of designers and planners from both Osaka and Tokyo were involved with the HD remaster. But as the bulk of the content has already been made available from the original titles, surely they must be working on something outside of that, right? Even with the inclusion of -HD 2.5 ReMIX-, it's likely that the same group of individuals would take the project under their wing.
So the ultimate question is, what is the rest of the team working on?
You already know the answer.
Unbeknownst to most of the world, in typical Square Enix fashion, there was small conference with select members of the press held during the Game Developers Conference in San Francisco last week, shortly after everyone had gone home for the day! It was here where KINGDOM HEARTS series producer Shinji Hashimoto took the stage, metaphorically and physically, to officially announce the next installment in the franchise, now playfully renamed KINGDOM HEARTS <3!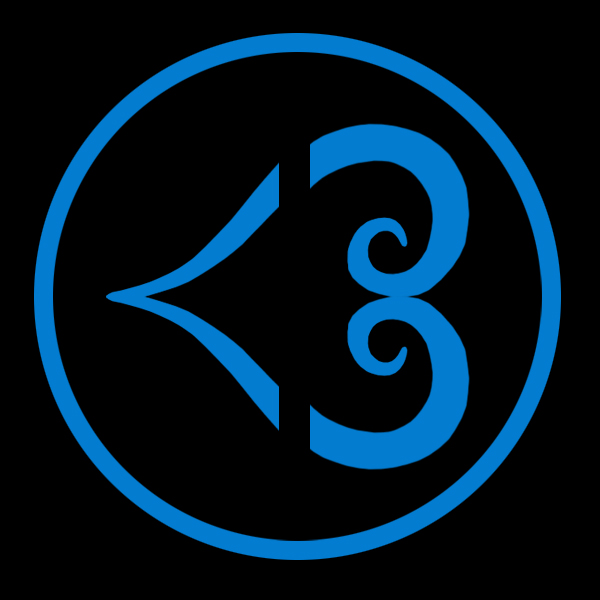 Information from the week-long event is still slowly being revealed, so check back often for more details! Here's what we know so far:
KINGDOM HEARTS <3 has been in development alongside -HD 1.5 ReMIX-
It's being referred to as "Project <3"
Sora, Riku, Donald, and Goofy will all be playable characters, though it is unknown if they are interchangable.
Kairi is rumored to also be playable but remains unverified at the moment
Two worlds have been confirmed based on the following films: Aladdin and the King of Thieves, in order tie up remaining loose ends with the Diamond in the Rough, and Toy Story, a world that has been heavily desired by both fans and members of the development team alike
Hashimoto tells the audience to "Please be excited" in the near future. Although he didn't say it outright, we should look forward to the reveal of Particularly Interesting Xtra Alternative Radical worlds.
Two FINAL FANTASY characters, one from FINAL FANTASY XIII described to be trying to defy their fate, and another from FINAL FANTASY XII who is trying to save their empire, will make appearances in "Project <3"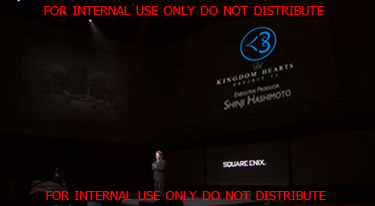 The platform remains unknown at the moment, but we'll keep you informed when more details are revealed. What system do you think it will release on? PS3? PS4?
Source: EyesonFF, KH-Vids, Kingdom Hearts Ultimania, The Final Fantasy
Edit: Hope you guys have enjoyed the prank! After 364 days of nonstop work reporting news, writing content, making graphics and managing events, we hope you don't mind us taking this one day off for a little fun.
What went down was that the lovely folks over at EyesonFF kindly invited us to partake in a friendly April Fool's day prank! As the topic of KH3 reers its head every year on this day, it seemed natural to continue the tradition. We all got together several days ago and met with staff from EyesonFF, KH-Vids, KH Ultimania, The Final Fantasy, KH World, and Nova Crystallis to work things out, and let me tell you, it was a blast working with all of these wonderful people.
Perhaps you may even expect to see the community get together again soon.