Details

Published on July 13, 2015 @ 05:16 pm
Written by Cecily
Ever since the Kingdom Hearts Fan Event was announced for D23 Expo Japan in November, fans in the west have been wondering whether the series, and the long-awaited Kingdom Hearts 3, will have a presence at D23 Expo taking place in Anaheim from August 14-16.
Disney has just revealed on the official D23 Expo website that Kingdom Hearts 3 will indeed be shown in August, with special guests from Square Enix in attendance to speak about the game as well! If you haven't purchased tickets to attend the event yet, we highly recommend doing it as soon as possible to take advantage of this opportunity!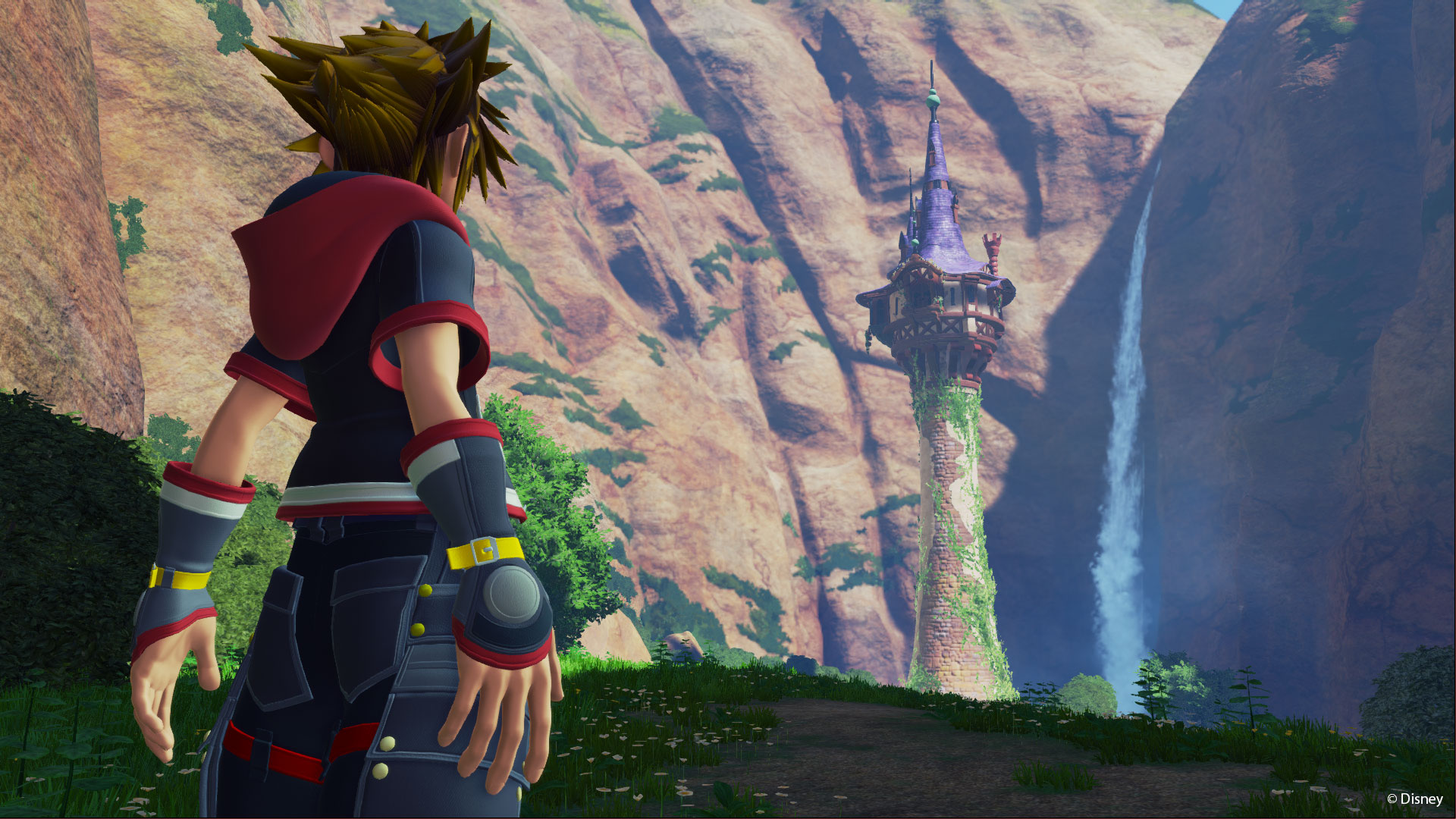 In the Hall D23 presentation on Sunday, August 16, at 11 a.m., fans won't want to miss never-before-seen gameplay, trailers, new reveals, and surprises from Disney Interactive's most anticipated games. Among the games participating in the presentation are: Disney Infinity 3.0 Edition, Star Wars™ Battlefront™ from Electronic Arts, and KINGDOM HEARTS III from Square Enix. Disney Interactive will showcase more Star Wars characters and Play Sets new to Disney Infinity 3.0 Edition and provide the entire audience with limited-edition giveaways exclusively for Hall D23. Electronic Arts will give guests an in-depth look at Star Wars Battlefront, the authentic Star Wars gaming experience coming November 17. Square Enix will also bring special guests and surprises to Hall D23 to reveal new information from KINGDOM HEARTS III.
Who do you think the special guests are? What are you hoping will be revealed? Let us know!
Follow Kingdom Hearts Insider on Facebook, Twitter, and Tumblr for the latest updates on Kingdom Hearts 3!
Source: D23 Expo website
©2016 KHInsider. KINGDOM HEARTS official artwork, trailers, characters, merchandise, and music is copyrighted to Square Enix and Disney.
Original material is licensed under a Creative Commons License permitting non-commercial sharing with attribution.
Please read our privacy policy for more information | Legal Information