Details

Published on October 31, 2016 @ 06:30 am
Written by Cecily
The KINGDOM HEARTS HD 2.8 ReMIX -Final Chapter Prologue- preorder bonuses for Japan have just been revealed through the official website!
Fans who preorder physical copies at participating retailers will be able to get 1 of 3 available mini acrylic stands featuring an illustration by Series Director Tetsuya Nomura!
Those who preorder from Amazon Japan will receive an exclusive PS4 theme that features a sleek metallic background emblazoned with various emblems. Amazon will also have limited quantities of the mini acrylic stands.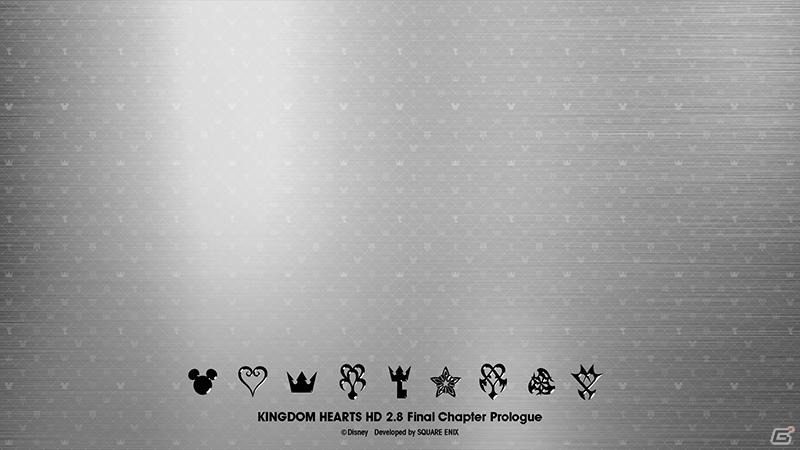 And those who preorder from the Playstation Store will receive an exclusive PS4 theme as well, which sports cute custom icons with a monogram pattern. This also indicates that KINGDOM HEARTS 2.8 is the first game in the series to be available digitally.
Preorders through the PS Store will open up in mid-November.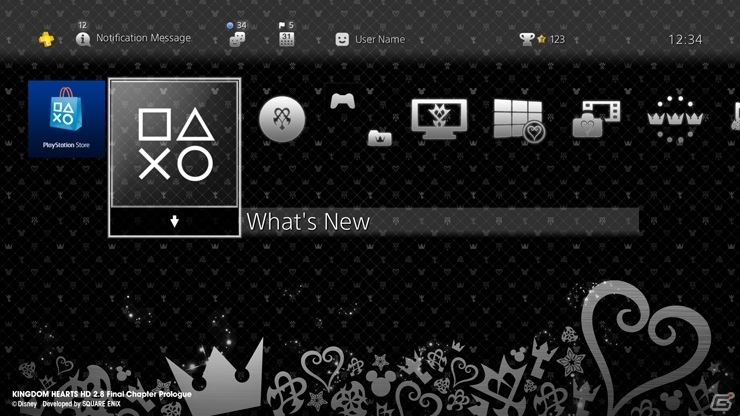 Source: Gamer.jp