Details

Published on June 1, 2021 @ 05:50 pm
Written by Arielle
Genzo Wakayama, best known by Kingdom Hearts fans as the Japanese voice actor of Ansem the Wise, passed away on May 18th, 2021 at the age of 88. His family held a private memorial service for him.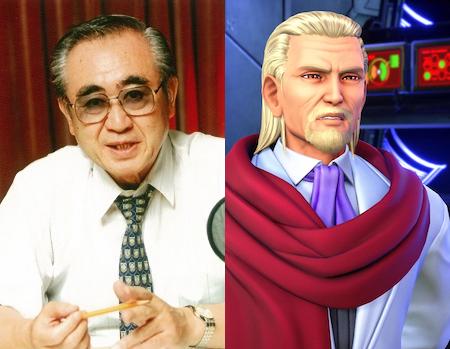 Wakayama was best known for his Japanese dub work for actors Sean Connery, Gene Barry, Peter Graves, and Raymond Burr. He also had a prolific career as a disk jockey on TBS Radio from 1973-1995 He also narrated Abarenbo Shogun from 1978-2003.
Source: Anime News Network