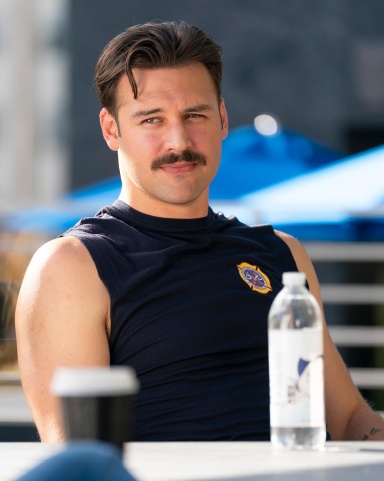 the only villain on staff
Staff member
Joined

Jul 13, 2008
Messages

31,929
Age

27
Location
Website
March 4th 2016

​

A fast-talking fox is framed for a crime he didn't commit in Walt Disney Animation Studios' "Zootopia" (working title)—in theaters in 2016.
After Big Hero 6 is released, WDAS will take a year off before releasing two films in 2016. The first is currently called Zootopia, which will be directed by one of Tangled's co-directors Byron Howard. This film will star Jason Bateman (who previously been penned to voicing a character in this film) who is supposed to voice a fox character.

New Disney Animation Films Announced: 'Zootopia', 'Giants', 'Moana' & More!
"Then a big announcement came: "Zootopia" is named as the 2016 Walt Disney Animation Studios film. It's an original from "Tangled" director Byron Howard – a buddy action comedy set in animal world where humans never existed. That means in this world, animals designed all architecture and design elements with locations like Tundra Town, Sahara Square, Rain Forest, Wild Times, Anamalia, The Canals, and Burrow Borough. Natural elements inspire locations, like a hotel that looks like a mountain or a palm tree.

The film will star hero

Nick Wilde

, a sharped tooth mammal – a fox. It's about his relationship with

Lt. Judy Hopps

, a rabbit. Set in a Las Vegas-style world, the two start as natural enemies but become friends by the end. Oh, and there will be a lot of "Gnu-pid" Wildebeasts."

Disney Concepts & Stuff
I don't care if it is 2D or 3D I just know I will love it, especially if they stick with that outfit on that fox.M
Last edited: