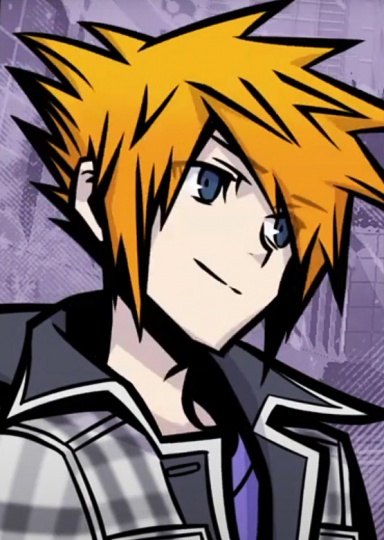 Joined

Nov 11, 2018
Messages

240
Location
Hello everyone.

I usually don't bother to introduce myself and I just start joining the discussions right away, but this time I wondered why not?! :tongue:

I'm Fábio, but you can call me Neku. I've from Portugal and I've been a fan of KH since 2002.

I've been actually registered in another KH site for some years now, but lately it's been kinda dead and this one seems to be much more active, so I decided to move here. I've been lurking here for some years, so it's not like I've only found this site now.

Nice to meet you all.