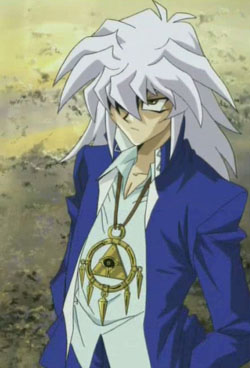 Joined

May 24, 2021
Messages

85
Awards

2
In BBS,Xehanort was getting old so he decided to lead Terra down the path of darkness in order to use him as a vessel. After their battle he accomplished having a Terra at a receptive state while at the same time his body was dying so possessing the young keylade wielder was the only option.

However, in KH3 we see Xehanort having returned as an old man. Now, there is no way Xehanort knew he could cheat death. Returning as an old man undermines the importance of him needing a new body.

Xehanort threw away his old body yet nature allowed his heart ot return to it. He acts as if he had all this planned but i dont buy it. I dont understand how his old age was a problem in KHBBS but in KH3 its not.