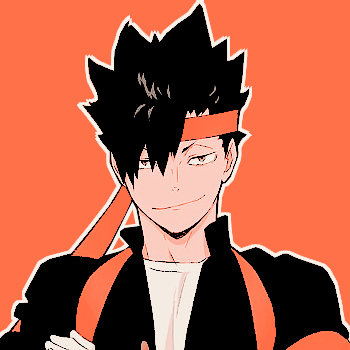 Joined

Jul 3, 2008
Messages

4,902
Awards

1
Just something i'd like to point out and i don't plain on it being lengthy or welcomed with open arms but...Xemnas seems to only remember from his Xehanort days, only negative emotions? Xemnas seemed to recall everything from his human life didn't he? Betraying his master, studying the heart/heartless, and all that stuff, and yet he can't remember positive emotions. I'm sure it's been mentioned before but this could be used in any of your Xehanort=terra's unversed theories or something i've started to think about, humanoid unversed take on the form of the original self with the appearance of the person that caused you all of those negative emotions...thus the Terra + MX hybrid we have running around...anyways, i'm rambling. Here's what got me thinking about this...

Xemnas: "I need... more rage... I need more... hearts."

Sora: "Xemnas. There's more to a heart than just anger and hate. It's full of all kinds of feelings. Don't you remember?"

Xemnas: "Unfortunately...I don't."

EDIT: and a little something a forgot to add in...didn't the LS say something about nothing left being hatred for Xehanort...something along those lines? Terra's hate for Xehanort?

Sora: "...There's more to a heart than just anger and hate..."