Well..*laughs* I guess the title's pretty self explanatory isn't it? It's my sweet baby bro's birthday and I felt like celebrating it KHI-style by making a thread for him. +You should have SEEN him this morning, this kid was up at 3:36 in the morning asking where his presents were..(too) hilarious.
~Anyway (since I'm assuming that he's probably looking at this by now)-THE BIGGEST HAPPY BIRTHDAY TO YOU BRO ! ! ! & I (pray) that I don't have to start chasing all your little soon-to-be girlfriends around with your baseball bat! (lmao)
My little gift to you (traditional YES, yet something special):
& "TOKYO DRIFT!!!!!!" <-(A little ..inside joke.. of ours, so relax)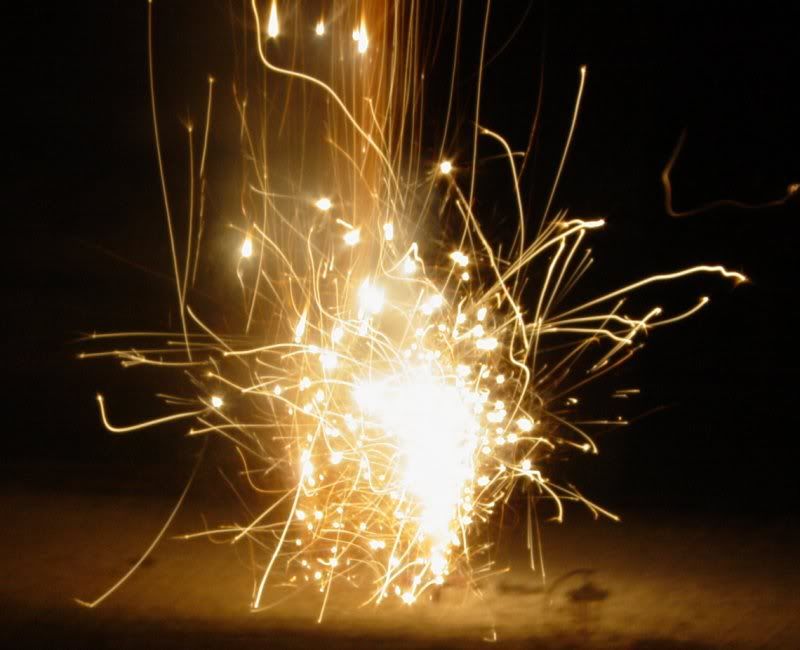 Love you to death.
~xoxo/fu:
theBeau