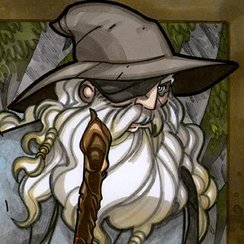 Joined

Oct 5, 2020
Messages

44
Awards

2
For me, the moment Nomura stops being involved with Kingdom Hearts, is the moment I stop being a fan of the series.

Everything that comes after that, is not canon, it's fanfiction.

The most I would accept is if he stopped being the director and just wrote the story.
Either because he is too old to direct the games or because he is sick and leaves the whole story written so that others can finish the series without him.
But then he would still be involved, just less so.

So no, I wouldn't be a fan anymore if he's out.