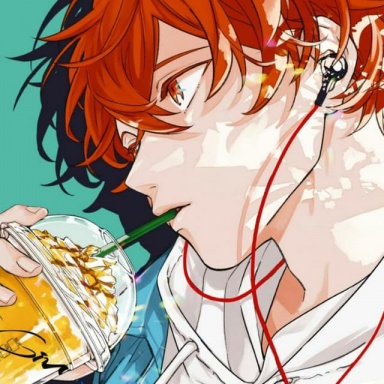 Joined

Jan 30, 2019
Messages

322
Awards

0
Age

24
Basically what the title says. Another thread made me think of this and it's something that I really want, but I'm not sure how others would react to it.

Would you like to see KH as a franchise expanding past the stablished action-rpg gameplay and diving into different genres like plataforming, puzzle solving, fighting and so on?
I know we can't have as much freedom to explore spin offs like what Final Fantasy or Dragon Quest have because in the end, KH still follows a interconnected storyline, but it's still food for thought.

A open world spin off fighting roaming Heartless/Nobodies/Nightmares and exploring interconnected worlds?

A fighting game akin to Dissidia or maybe something else?

A "warriors" game like Hyrule Legends, Sengoku Basara or Fire Emblem Warriors where you wipe out tons of enemies and conquer new territories?

A proper shooting game focused solely on the Gumni Ships and the Keyblade Riders?

A metroidvania plataformer with a 2d perspective where we'd get to explore a world while learning new abilities to get around?

A 3D collect-a-ton plataformer like Spyro, Banjo & Kazooie or something more recent like Mario Odyssey and A Hat In Time?

Or maybe puzzle games like Professor Layton or Ace Attorney exploring the 7 wonders of Twilight Town and so on?

What are your thoughts on this, have you ever thought about one of our favorite characters getting their own spin off variation? Or even considered such a deviation from the main gameplay happening in Kingdom Hearts?