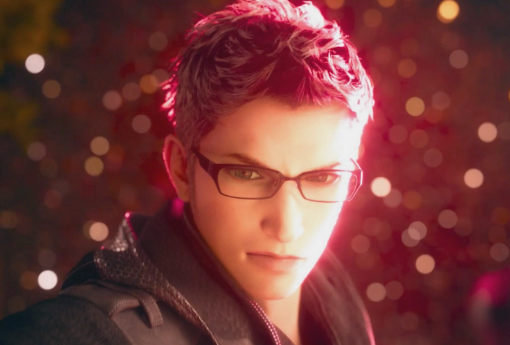 Joined

Jun 23, 2017
Messages

410
Awards

0
Age

29
KH1&2 are big comfort games for me, so I can't say I wouldn't buy them again if I end up getting a PS5, if there were some improvements. Especially if they included the Japanese voices (and other languages too) and the original color palettes for the Heartless, plus anything else they felt like adding in, like bonus colosseum cups. Ally button in KH1 could be mapped to touchpad or R3/L3 as to not interfere with triangle commands. Birth By Sleep needs a little polish and a readjusted camera. The reason I don't own 2.8 is because the minimap in DDD HD cannot be toggled off. Awful, awful. Never have I had need for a minimap in KH, portals be damned. It's unacceptable, and I like DDD. It would be cool if Days were made playable, even if it's edited down. The GBA version of CoM should absolutely be included in a definitive collection.
I would never buy KH3 again unless it were part of a full compilation (on sale), but I might play through it to the part with the guardians of light in the sky. Only way I'll play ReMind, and most likely Melody of Memory.
I like your improvements ideas. I would buy them for sure If we had japanese audio.