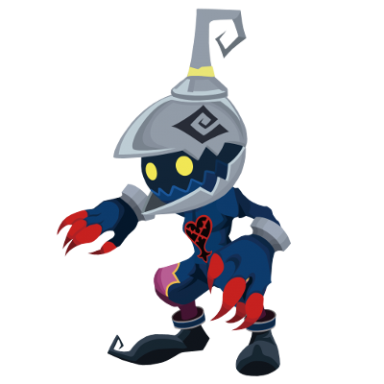 Joined

May 14, 2017
Messages

608
Awards

6
Location
Hello,

As many of you know, Nomura "experimented" with KH 2, adding a few neat gimmicks like reaction commands, skateboarding, and other challenges that were.... frustrating at times. But the one that most people don't like is KH 2's Atlantica, which is a glorified rhythm and mix game where even the BOSS has to be defeated with the power of music. I get that it fixes the issue with swimming controls, but did we really need to go back to Atlantica? I think the first game gave us a conclusion that satisfied everyone, Ariel asks Sora what his world is like, and that she'd like to see them one day. It was quite a nice play off Sora's character with an established Disney character.
Then KH 2 came and threw it all in the trash.

In my opinion, wouldn't it be better if Neverland returned in it's place and Ariel was the summon obtained from Port Royale. This would fit with the water theme that the two worlds branching off from Disney Castle. Plus, the orientation of Neverland on the world map would compliment Twilight Town's clocktower with Big Ben, adding a nice aesthetic. Ariel's degredation to being a summon found on a pirate ship could be seen as a reference to the third movie, where pirates briefly appear (briefly, being the keyword). As for the story, Nomura could go with really anything, there are numerous stories about peter pan, why not reuse one of those and throw in the heartless? it could work! But sadly, we don't live in that reality, cool as it might be.

What do you think? would the game be better, worse or stay the same?